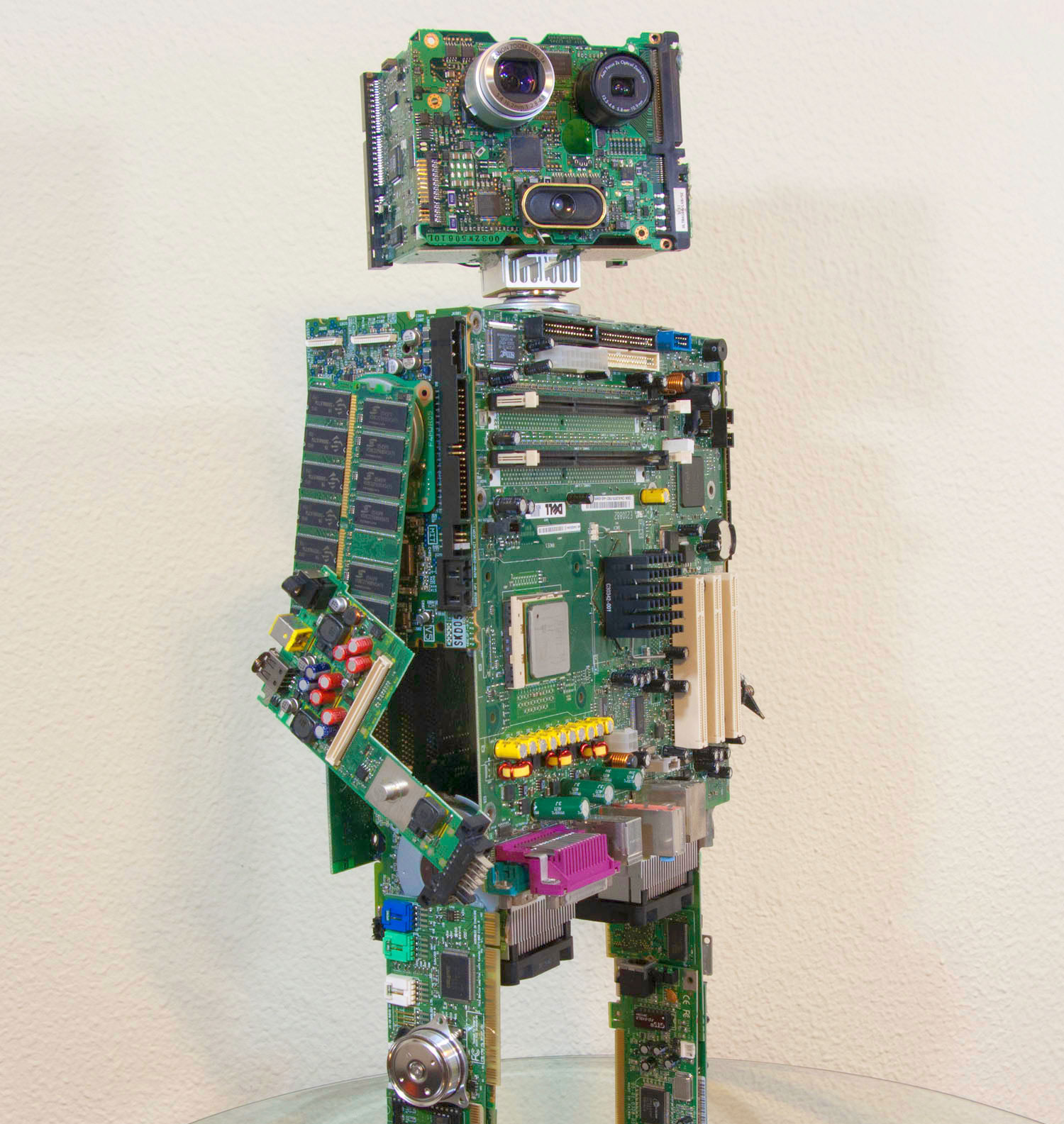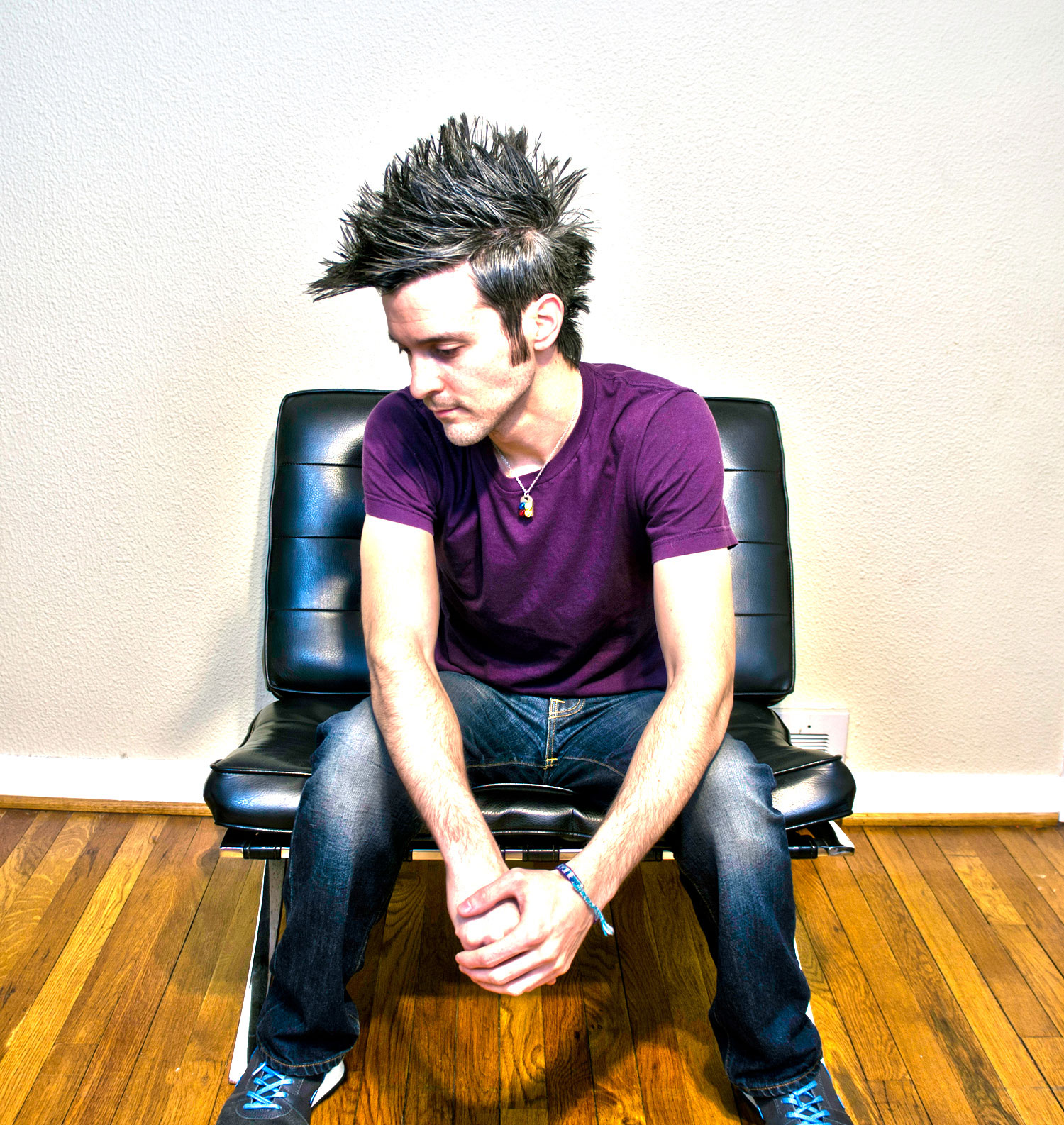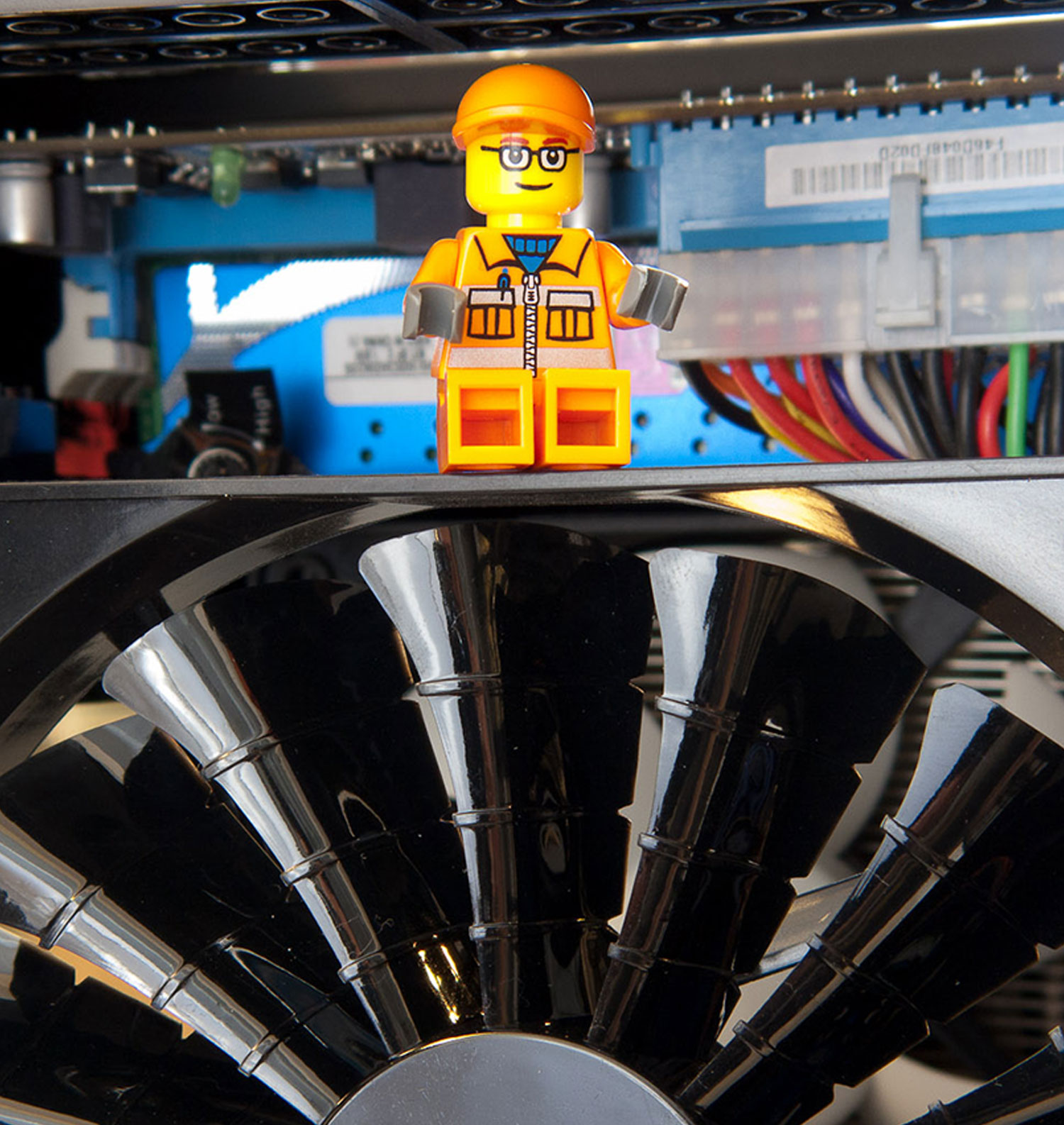 Total Geekdom on Facebook
Want more updates on projects and other geekiness? Then check out my newly created Facebook page to like and follow Total Geekdom.
Total Geekdom
Total Geekdom on Twitter
Follow Total Geekdom on Twitter for project info and geek-related tweets about Lego, computers, tech, gadgets, movies and more!
Total Geekdom
About Geekdom
Total Geekdom is who and what I am at heart, a geek. Since my early years as a teenager I have always been fascinated with the newest and latest technologies. Computers, audio players, video games, phones, TVs, gadgets and pretty much anything that spoke binary in one form or another was what my world revolved around.
My addiction is what Total Geekdom is all about. Tinkering, hacking, modding and just plain frakking around with electronics is what I do. I have more projects at various stages at any one time than I can even think of, but here is where they end up when they're finished. I started this website as a way to share my projects, but since then I've received a lot of great feedback, and the site has begun to evolve.
What originally started as just a place to share my projects has begun to grow into something else, and now I frequently get requests to help, consult, build or design computer and technology related projects. I'm more than happy to simply advise others in their own endeavors, but just as often, customers are requesting that I build and design projects that they had only dreamed about. So I've added some sections to the site for the services and things that I most frequently have others request of me – computer building and commissions.
Skills
Lego
Graphic Design
Computer Build
Design Commissions
Street Fighter II Special Combo Moves
Predator Movie Franchise Knowledge