Computer Building
Custom computer builds and services, ranging from one off Lego case computers to multi-workstation render and processing farms. Systems designed and built to suit exactly your needs, in whatever configuration you desire.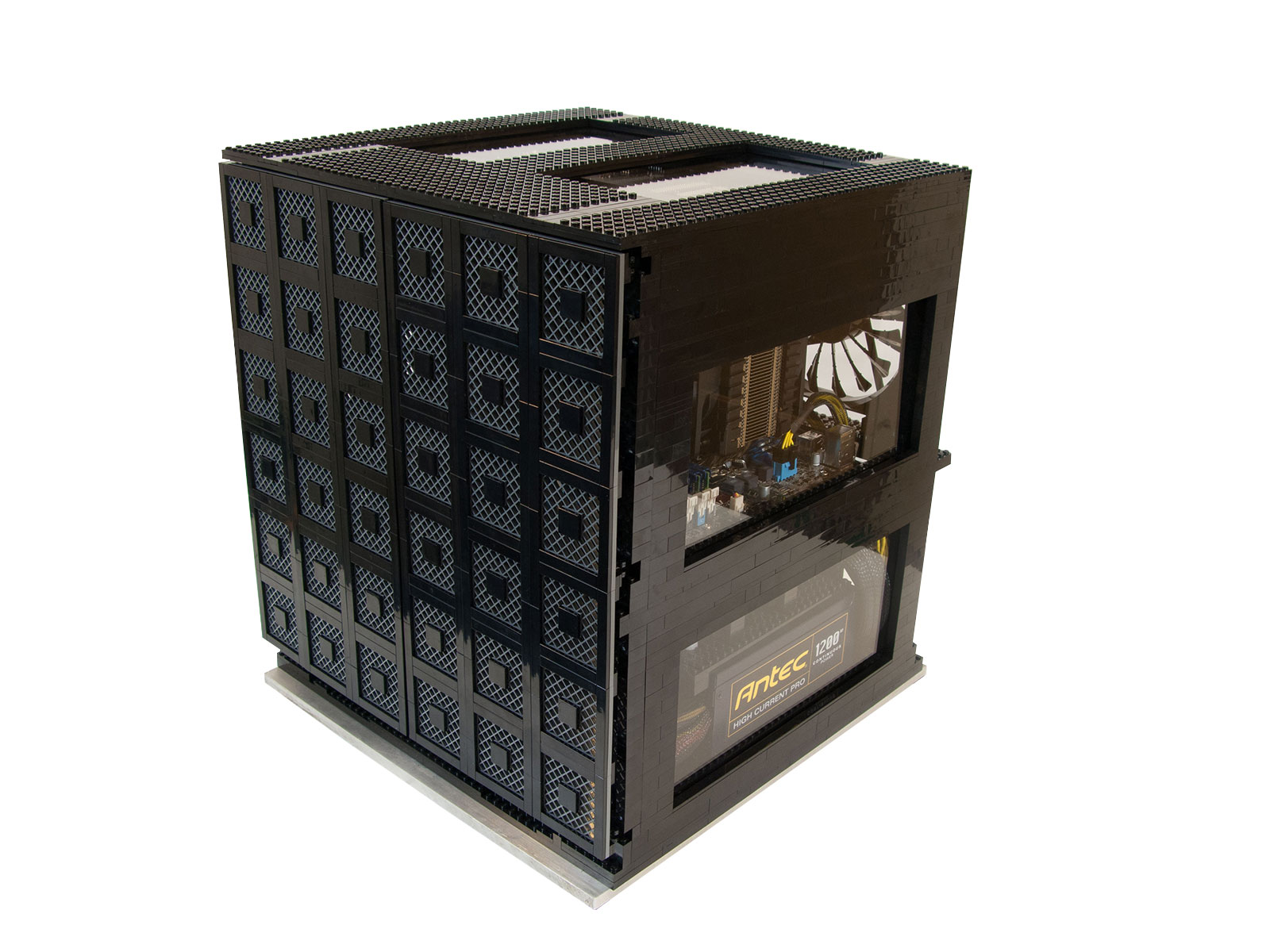 Lego Systems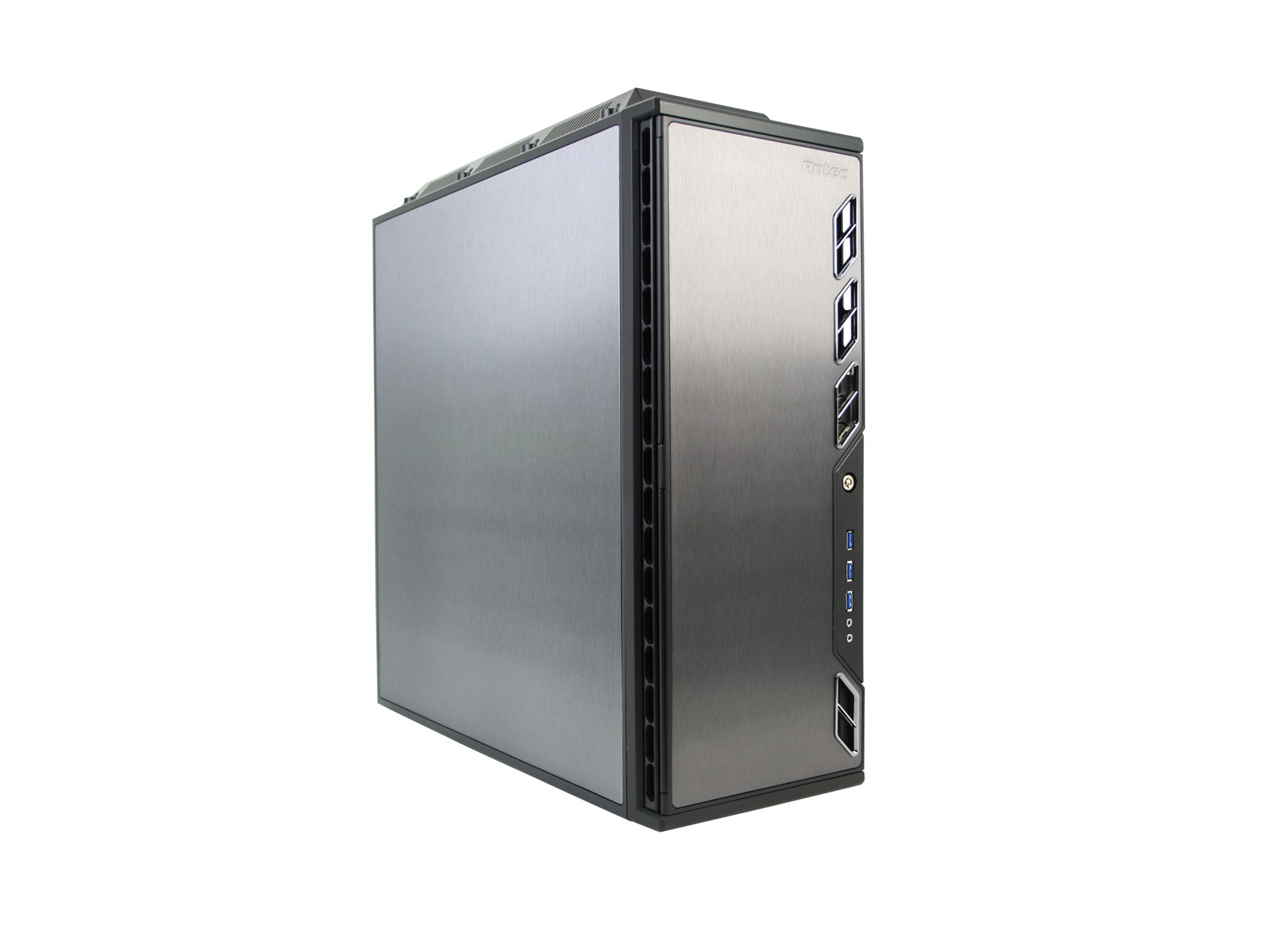 Workstation Systems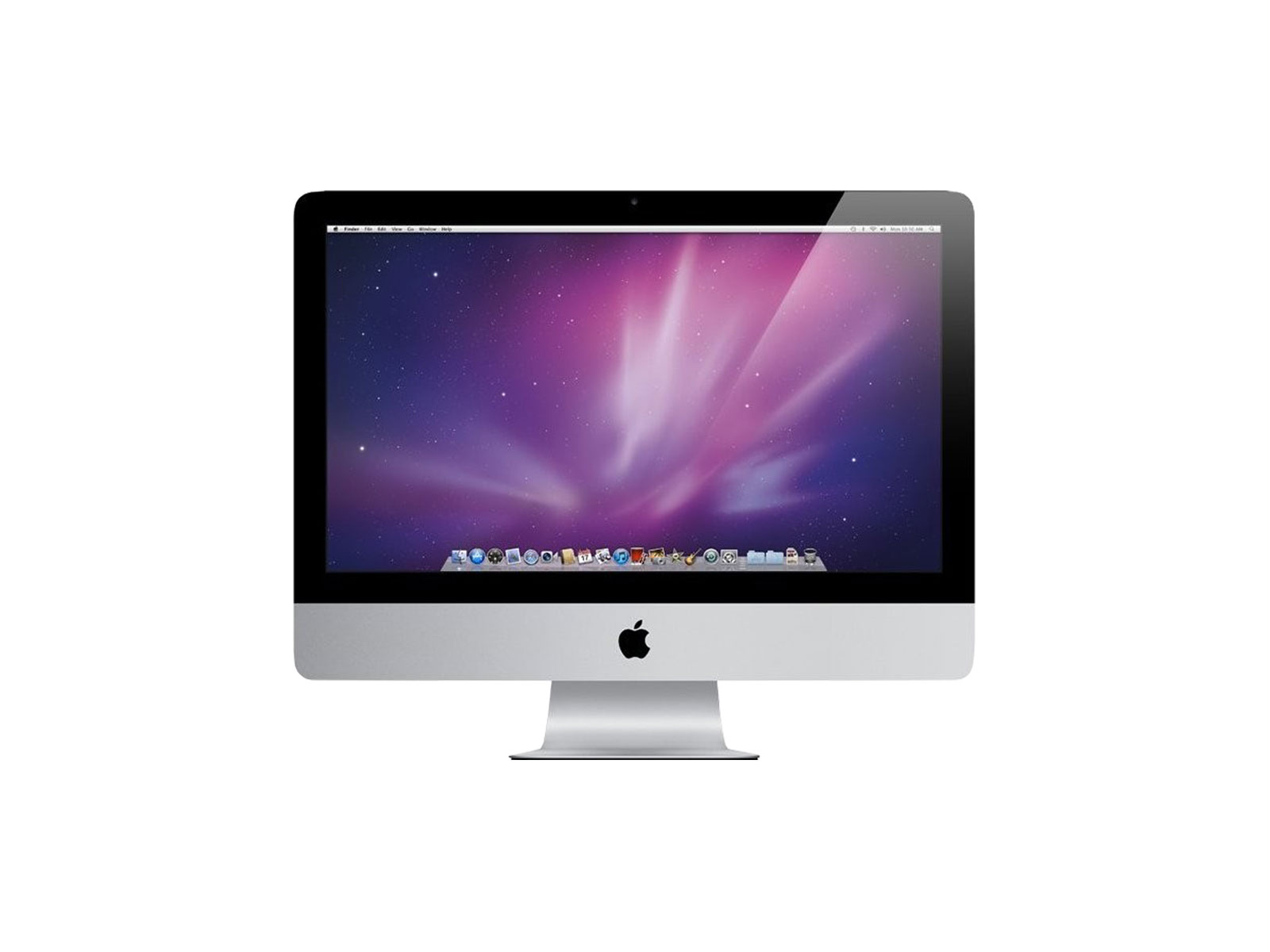 Mac Systems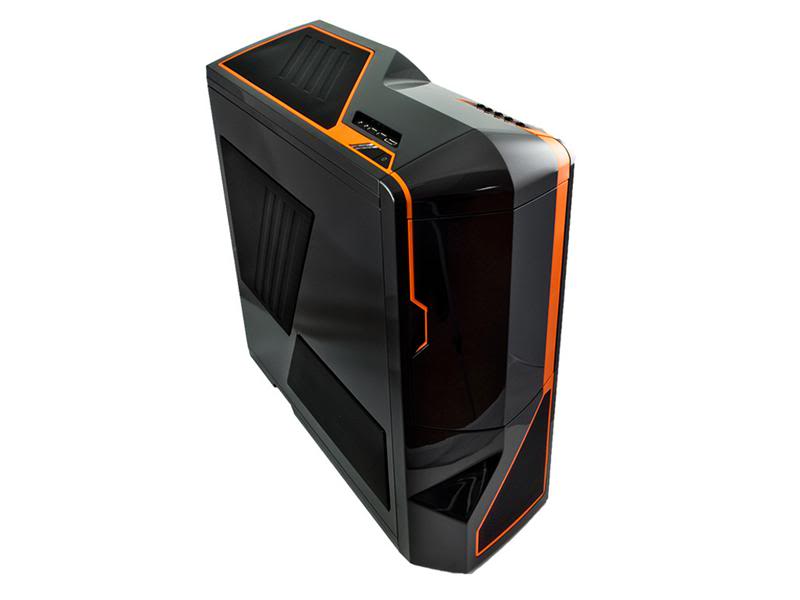 Gaming Systems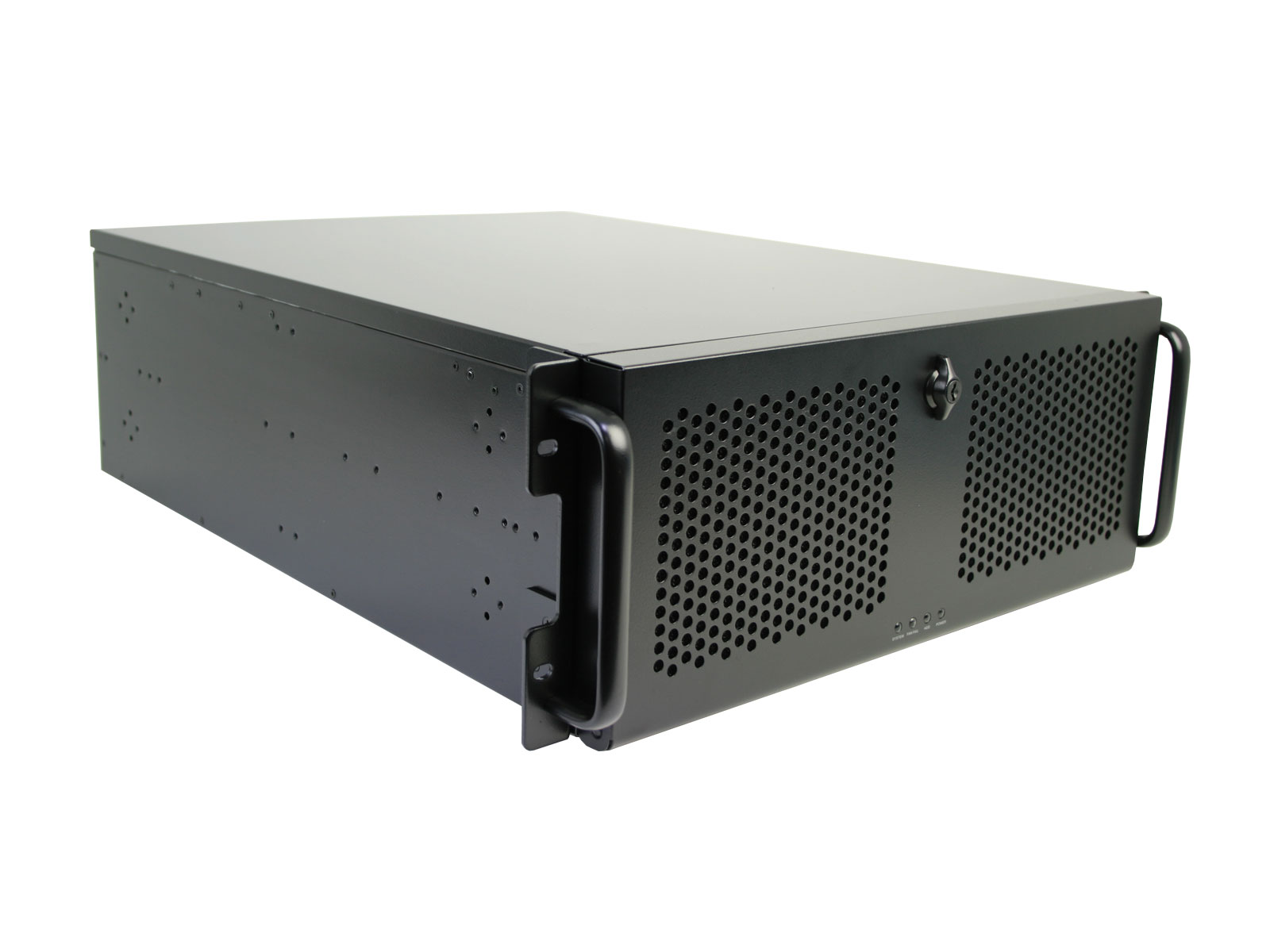 Rack Server Systems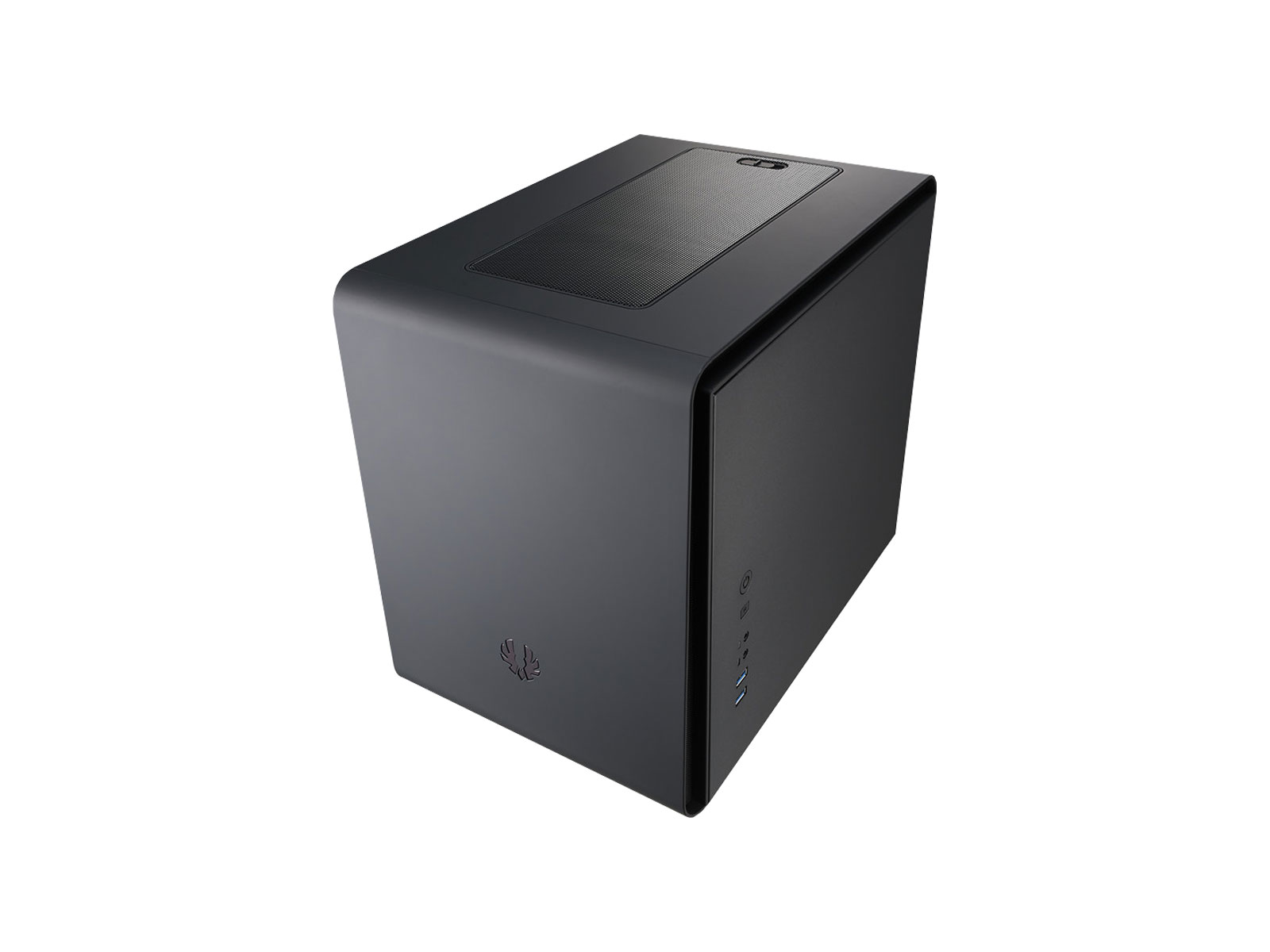 Home Server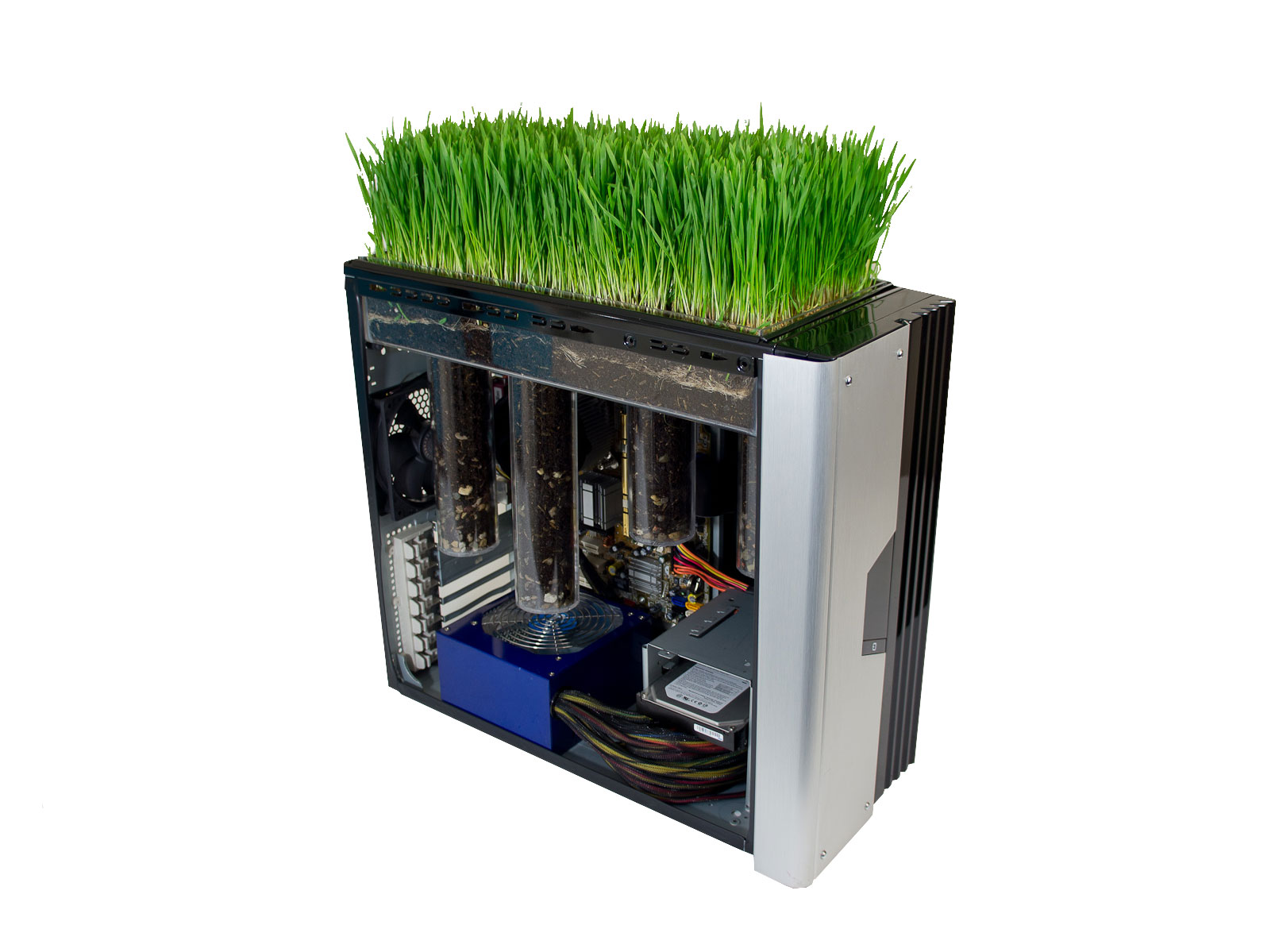 Custom Systems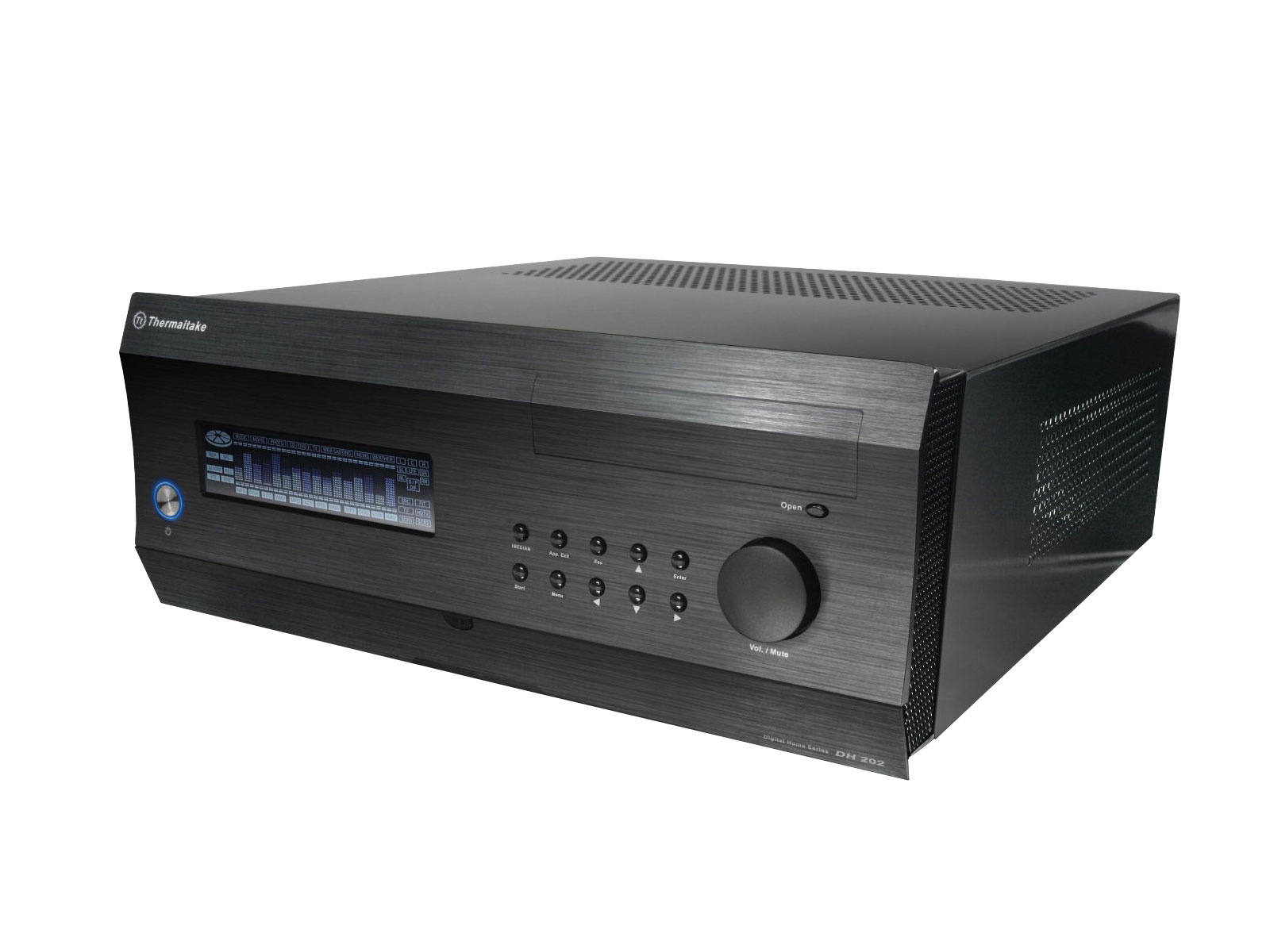 Home Theater Systems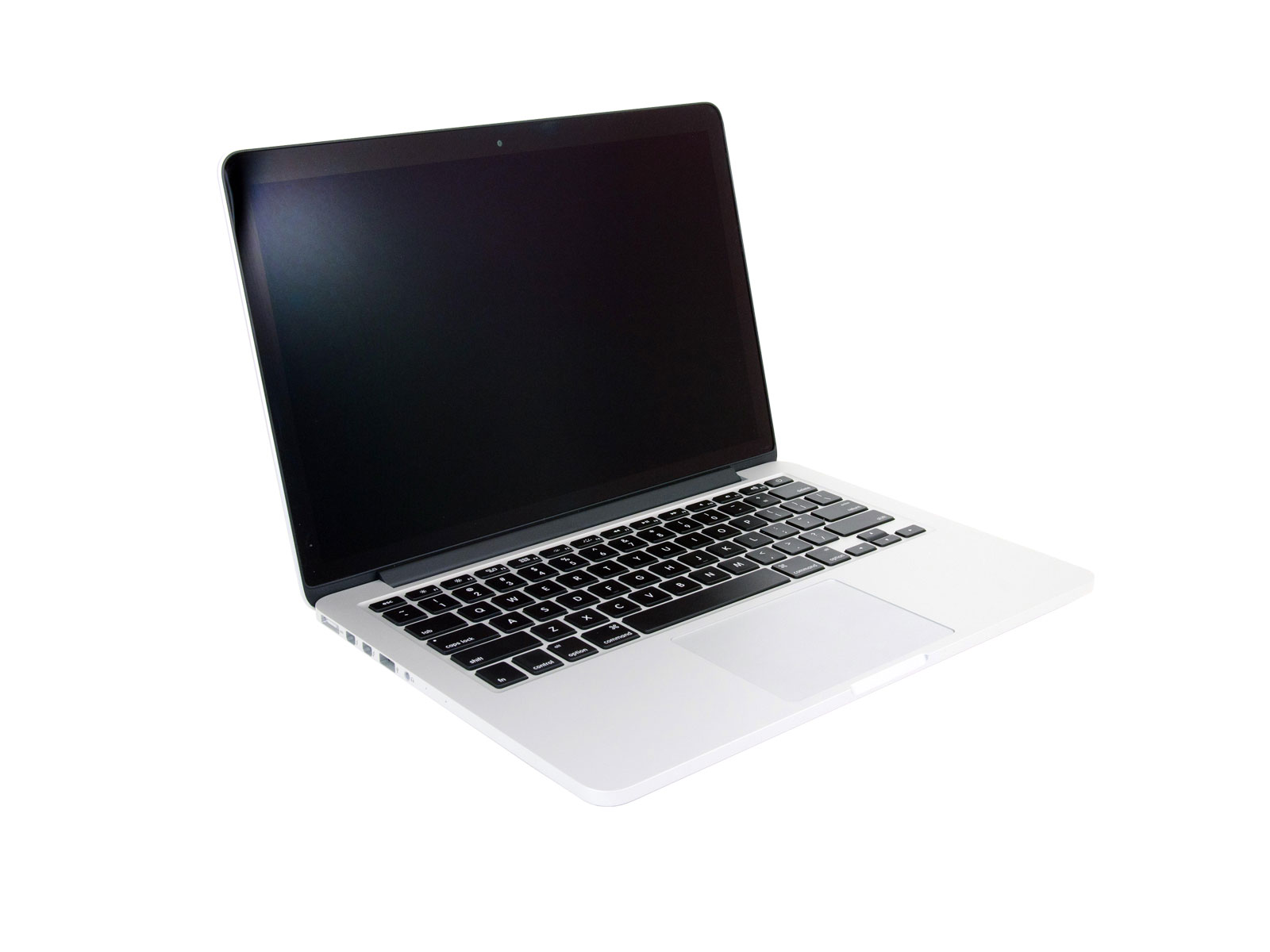 Laptop Service
Computer Building
For over 20 years now, I've been passionate about computers. It's been my hobby since the day I first took apart my early 90s Compaq Presario – something my parents weren't exactly pleased about – and I've been building and modifying computers for myself and others ever since. In 2010, I started blogging about my computer projects, which were becoming more complicated and innovative as the years went by. With many of my systems featured on various online technology sites, more and more people started contacting me to build them a computer.
With this increase in interest in my custom-built computers, I decided to add a services section to my original site. The computers listed above are examples of the different types of machines I've built for individuals over the years, including some of my own personal computers. From servers to desktops, gaming computers to home theater systems, and every option in between, you name it, and I've probably built it.
Regardless of what type of system or configuration you need, I know I can design and build something that fits exactly your needs.
Sample Systems
Click below to see some of the more exotic examples of computer systems I've built. These are just a small sample of what kind of systems can be built.
Computer Systems
The Difference
So what is the difference between a custom computer from me and computer purchased from a big box store or built in a custom computer shop?
Details, planning and as much customization as you can imagine. While I also build standard computers for internet and basic usage,  I also have built a lot of highly customized systems. From cases built out of Lego, to multi-system render farms, I take pride in the uniqueness of my custom-built computers and enjoy a new challenge. Big box stores sell generic computers that functions like a one-size-fits-all . Yes, it gets the job done with some flexibility, but for more focused usage, most prebuilt computer systems fall short. Similarly, store-based custom PC builders offer more options, but again they usually offer only pre-configured packages that don't meet the exact needs of their customers – be them gamers, researchers, grid computers or graphic designers.
When it comes to building a new system, my approach is as follows: I extensively research the components that meet the customer's requirements. The research plays a huge role in determining the final product, and diligent research is essential. Assessing each and every component in the build is critical to ensure the finished product meets the needs of the customer. I then plan the build out and discuss the project and quote with the customer. The actual build process involves carefully planning the layout, installing components, testing components, wiring it up and testing the final system.
I also offer additional advanced modifications such as lapping the CPU heatspreader, delidding the CPU and overclocking.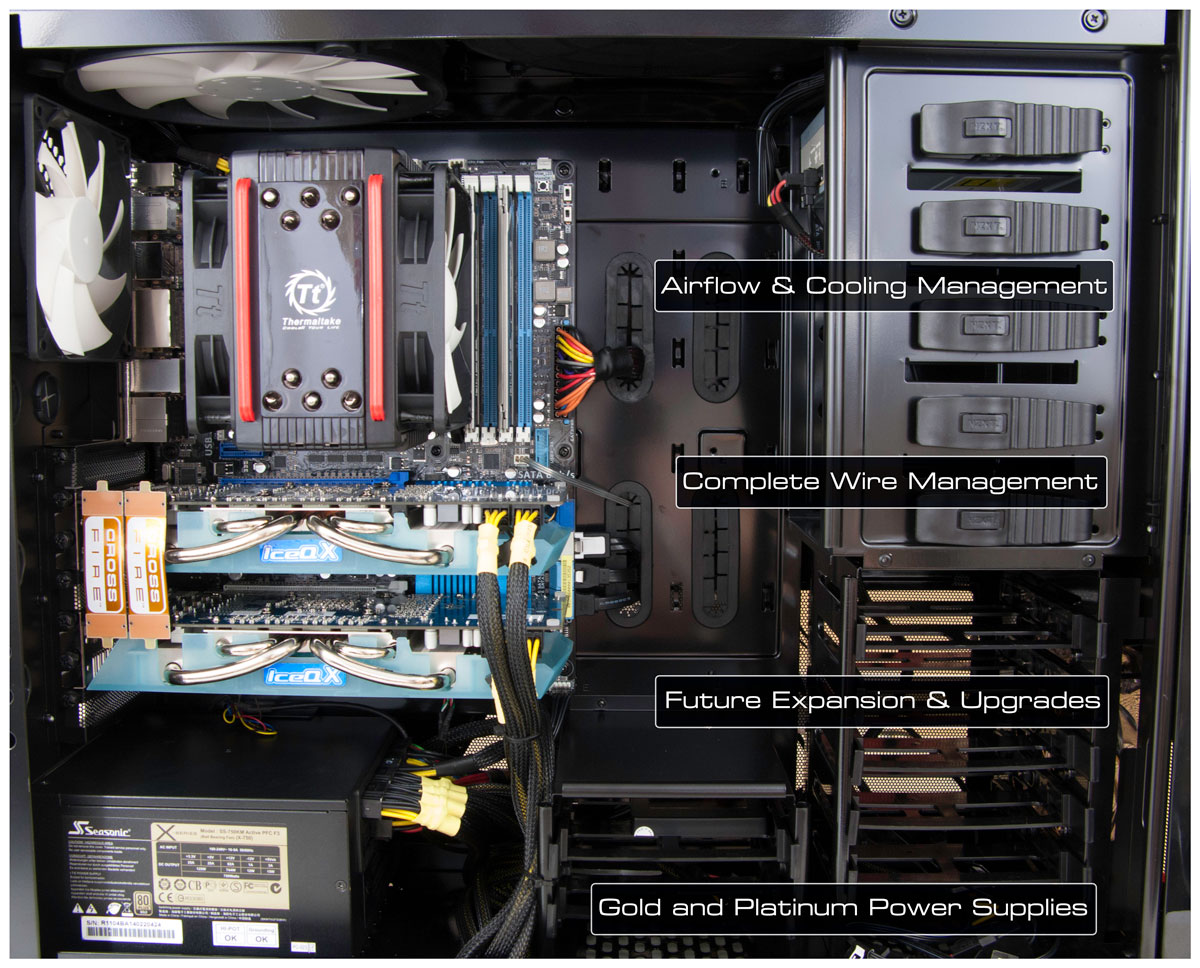 Future Expansion
All systems are designed for future expansion, saving money and allowing upgrading components to improve performance. No need to build an entire system from scratch, save money and upgrade instead.
High Efficiency PSU
All systems are built with Gold or Platinum rated power supply units. This ensures the most efficient possible conversion of electricity, while reducing heat, noise and saving money.
Overclocking
For increased performance, overclocking of the processor and graphics systems is available. Each system is carefully overclocked and then stability tested to ensure reliability and performance.
System Backup
Every system includes the option for complete data and system backups. This allows the system to backup without any user intervention and is self-automated. This maintains a backup copy of the system & data.
Wire Management
To ensure excellent airflow and cooling performance all wires are neatly bundled and zip-tied in place. No performance is lost from wires blocking airflow, and everything is neat and tidy.
Airflow & Cooling
Case airflow is carefully considered and designed into each system. This ensures that every component is cooled either actively or passively and lowers temperatures throughout the system.
Noise & Acoustics
All systems are built to meet whatever the acoustic requirements are of the customer. Silent fans, and case tuning are used to minimize acoustics. Water cooling options are also available, as well as passive systems.
System Testing
All systems are fully configured and tested. This ensures that all programs, as well as system settings and hardware components are tested fully to verify their performance and stability.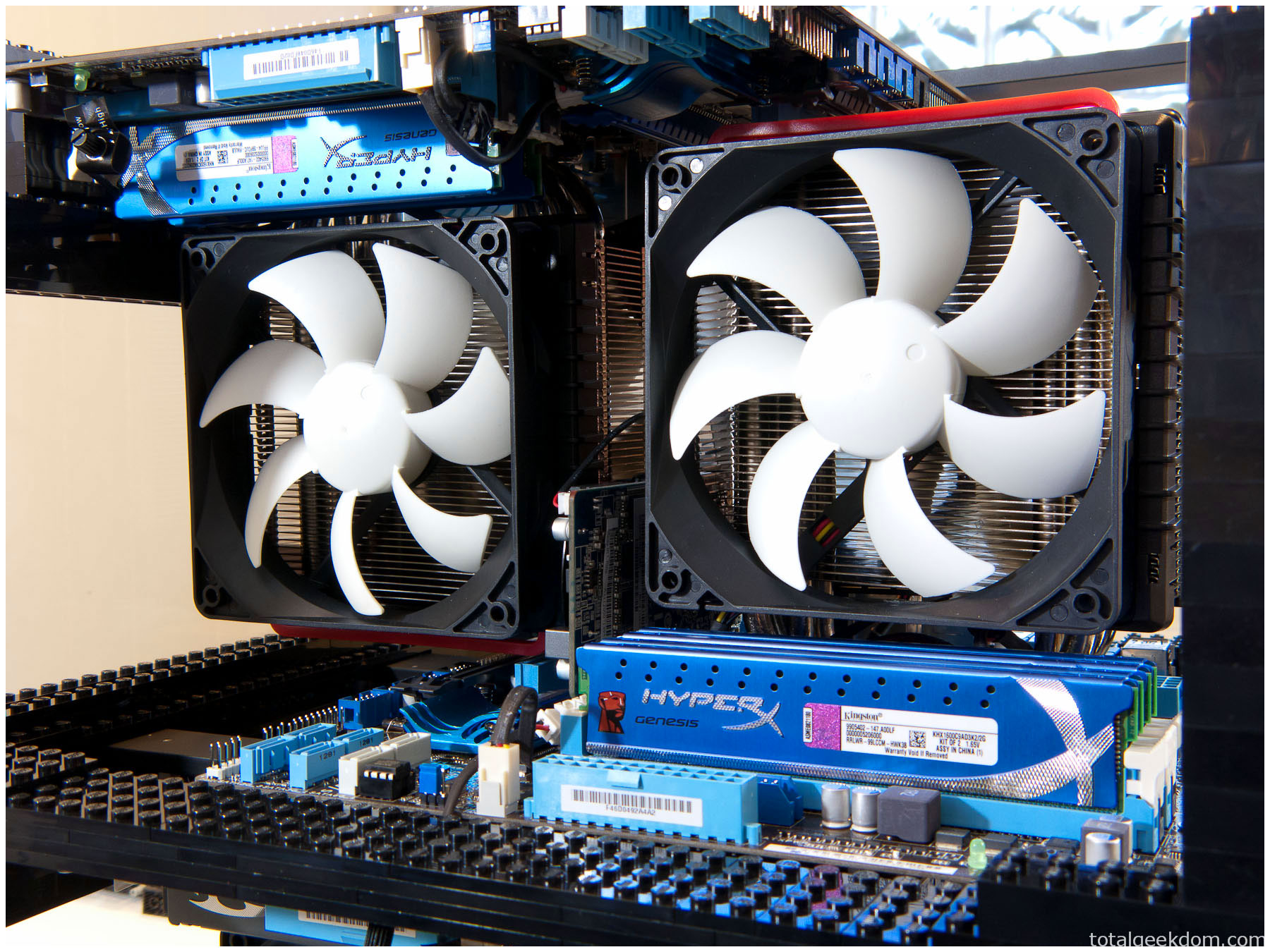 Processor


(Single) Dual-Core


(Single) Quad-Core  


(Single) Hexa-Core 


(Single) Octa-Core  


(Dual)  8-16 Core 


Memory


8-16GB Desktop


16-32GB Workstation 


8-16GB Home Server 


16-64GB Enterprise Server


32-64GB Render Farm


Sys Storage


Single SSD Drive 


Dual SSD Drive 


M.2 Drive 


PCI-E Drive


USB Live Drive


Data Storage


2-4TB Desktop


4-8TB Workstation 


8-24TB Home Server 


4-60TB Enterprise Server


16-60TB Render Farm


Graphics


CPU Integrated 


Single GPU 


Dual GPU 


Quad GPU 


GPU Farm 


Case


Mini-PC 


Mid-Tower 


Full Tower 


Custom Lego  


Custom Bio Case 


Custom 


Accessories


CD/DVD Combo 


Blu-Ray Combo 


Card Reader 


Bluetooth 


Wifi 


Thunderbolt 


Sys Config


Desktop 


Gaming 


Home Server 


 Media Center


Enterprise Server 


Multi-OS 


Cooling


Watercooling 


Air Cooling


Phase Change 


Geo-Thermal 


Liquid Submersion 


Thermoelectric 


Modifications


Custom Water Cooling 


Custom Air Cooling 


Heatspreader Lapping 


CPU Delidding 


CPU Overclocking 


GPU Overclocking


---