Lego + Server
If you like Lego and servers you've come to the right place, because the only thing better than just Lego, or just a server… is a Lego Server!
Yes, I understand I'm geeking out about this, but can you blame me? Two things that have always been near and dear to my heart have been Lego and computers. For decades now I've been playing with both of them, so when the opportunity arose to combine them I went all in.
For those keeping track of these kinds of things this isn't my first foray into mixing Lego and technology, in fact about 5 years ago I built my first system out of Lego. It was a beast of a system that actually housed 3 separate computers all in one gigantic custom Lego case. That system started me down this path and led later to the creation of the Mini Lego Computer, as well as the Micro Lego Computer.
These Lego Server systems are designed for those that want a powerful small form-factor Lego based server, matched exactly to the intended server application.
Design Insight
Interested in seeing inside of a Lego Server? Click below to see what a Lego Server looks like on the inside, as well as the details of the design and build process.
Lego Server Design
Brick Beginnings
Following the release of the Mini Lego Computer, I received a lot of great feedback and interest in small form-factor Lego computer systems. It seemed like the Mini Lego Computer was a hit, and people of all ages really loved it. With so much interest in the Mini Lego Computer, I started getting more and more requests from people interested in other types of Lego Computers. One of the more common requests I received was a small form-factor Lego based server system. These systems ranged from home servers, to file servers, to virtualization servers, and more!
While the Mini Lego Computer offers great performance and features, all in a very small form factor, it's not really geared towards server duties. Since servers tend to be specialized systems they tend to use more specialized hardware. Luckily I've been building custom Lego server systems for years now, so I had a wealth of information to work from in creating some new systems. The primary requests I received centered on small form-factor, Lego based server system. Working from existing systems I had created, plus new designs, I created a couple of new Lego based server systems.
The result of this development was a series of new Lego based server systems. There are a variety of different case designs all geared around small form factor offerings, with each system having its hardware specifically targeted to the servers intended application. Systems offer both on-board storage, as well as additional expandable hard drive storage racks. These systems are based around Xeon E3, E5 and D-1500 processors, along with DDR3 and DDR4 ECC memory, as well as SATA and PCIe SSD storage, and HDD data storage.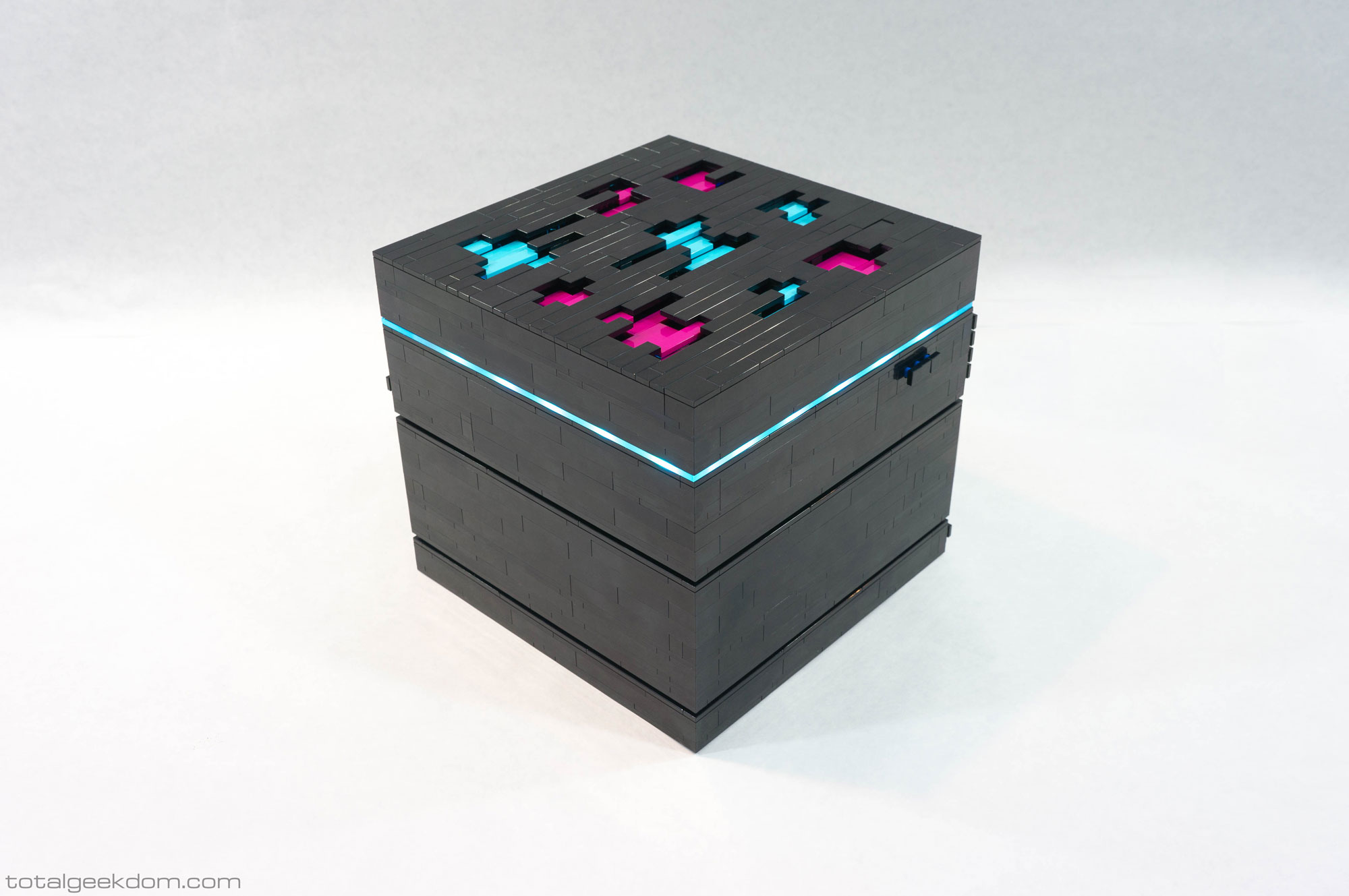 Customizable
Lego offers an almost endless amount of combinations and customization. Systems are available pre-configured or with the option of a build-it-yourself top for your own designs.
System Testing
All Lego Server systems are rigorously tested during development. This ensures that all programs as well as system settings and hardware components are tested fully to verify their performance and stability.
Airflow & Cooling
With the importance of durability and uptime, every Lego Server system is designed with extensive attention to the cooling system and thermal management.
Wire Management
To ensure excellent airflow and cooling performance, all wires are neatly bundled and zip-tied in place. No performance is lost from wires blocking airflow, and everything is neat and tidy.
Performance
These Lego Server systems are built for no-compromise performance, and feature Xeon processors, ECC memory, PCIe SSD storage, and offer max power in a small package.
Future Expansion
Every Lego Server system is designed with future expansion in mind. Expanding memory capacity, or expanding data storage via add-on HDD rack modules is easily accomplished.
Noise & Acoustics
All Lego Server systems are designed to ensure quiet system operation. Features like advanced case ducting, and the use of premium Noctua cooling fans ensure quiet operation.
High Efficiency PSU
Every Lego Server system is designed to incorporate the highest efficiency power supply available (Gold, Platinum, Titanium), ensuring lower operating costs.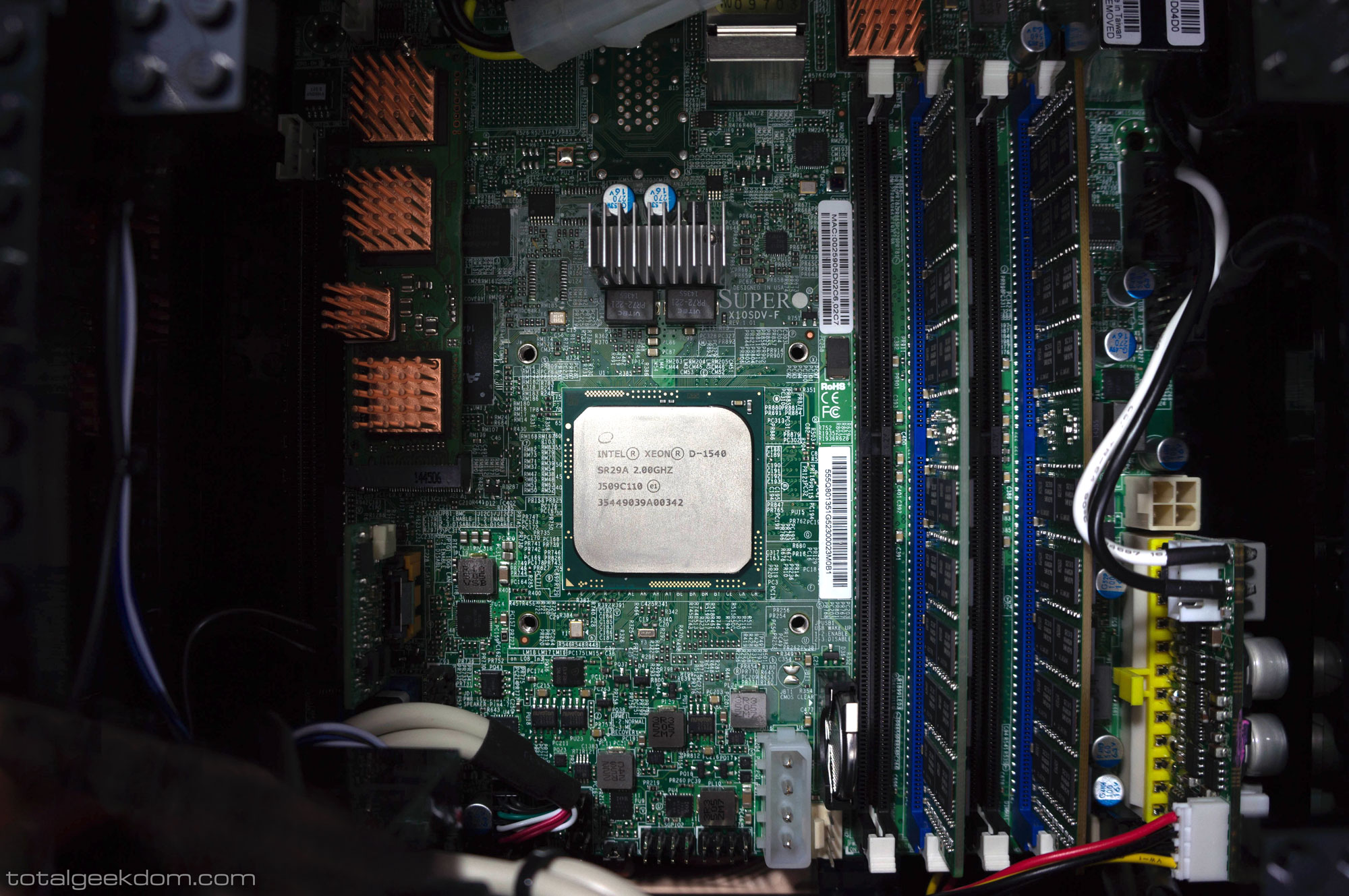 Home Server
$1949
Intel Xeon E3-1231 v3 Processor
16 GB DDR3 ECC Memory
120 GB SSD Storage
8 TB WD RE HDD Storage
Aspeed AST2300
Dual Intel GbE LAN
Noctua Premium Case Fans
High Efficiency Power Supply
Data Server
$2599
Intel Xeon E5-2630 v3 Processor
32 GB DDR4 ECC Memory
120 GB SSD Storage
8 TB WD RE HDD Storage
Aspeed AST2400
Dual Intel GbE LAN
Noctua Premium Case Fans
High Efficiency Power Supply
Hyper-V Server
$2899
Intel Xeon D-1540 Processor
64 GB DDR4 ECC Memory
256 GB PCIe SSD Storage
1 TB Samsung SSD Storage
Aspeed AST2400
Dual Intel 10GbE LAN
Noctua Premium Case Fans
High Efficiency Power Supply
Custom Server
----
Intel Xeon E3, E5, D-1500 Processors
Up to 128 GB DDR4 ECC Memory
Up to 1 TB PCIe SSD Storage
Up to 48 TB HDD Storage
Aspeed Graphics
Dual Intel 10GbE or GbE LAN
Noctua Premium Case Fans
High Efficiency Power Supply
Custom Configurations Available
Email for more information and pricing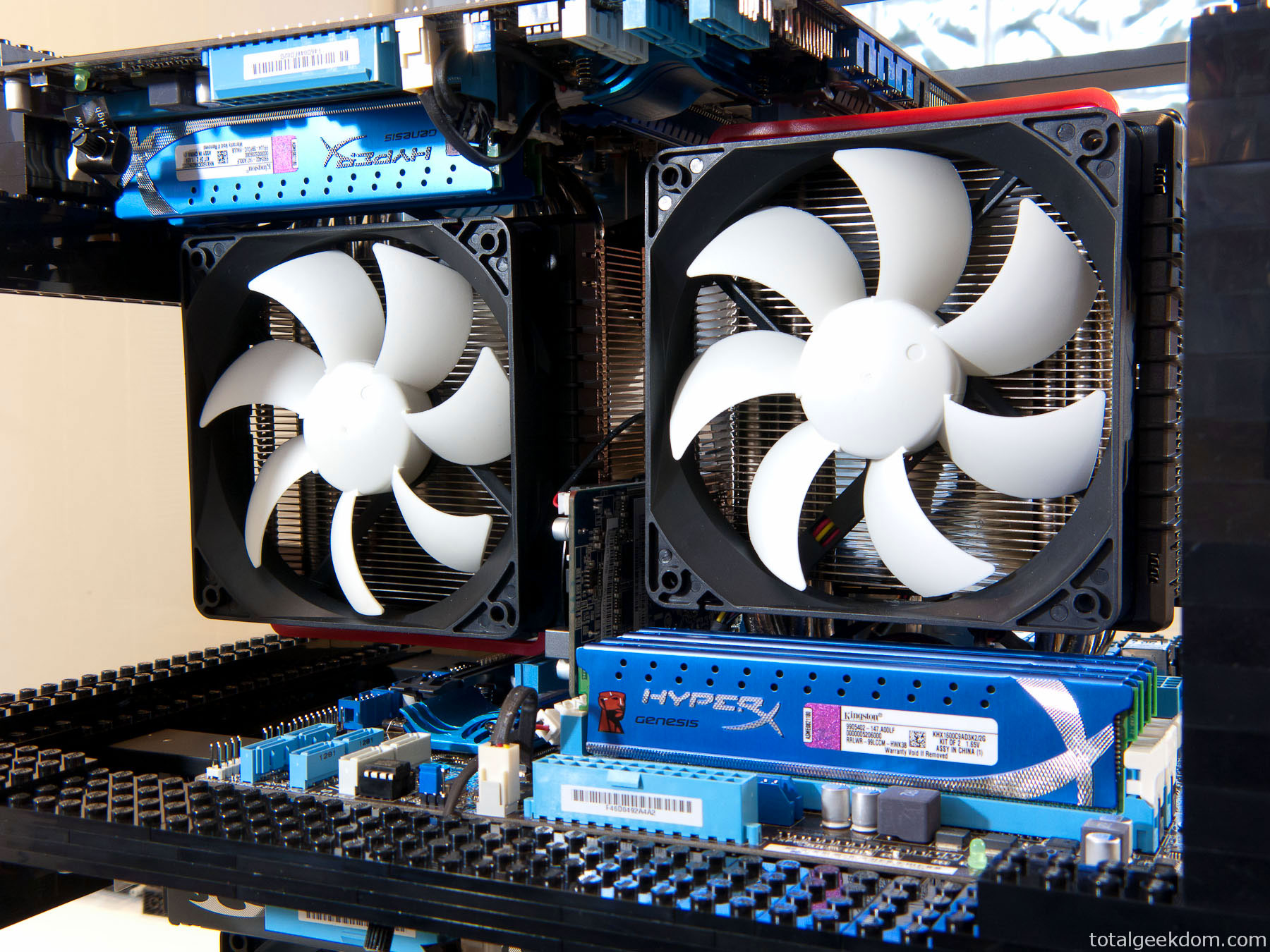 Database Server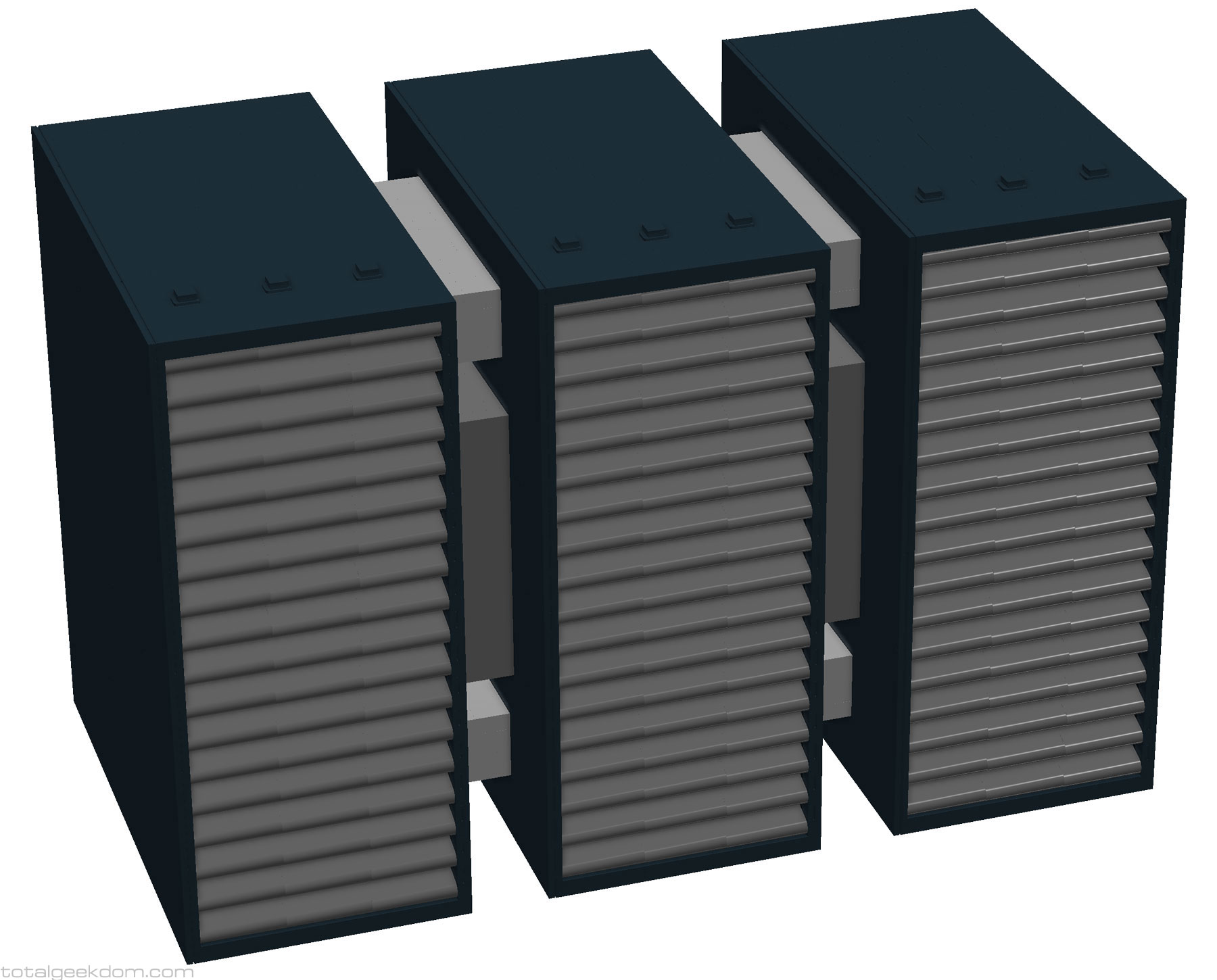 HyperCube Server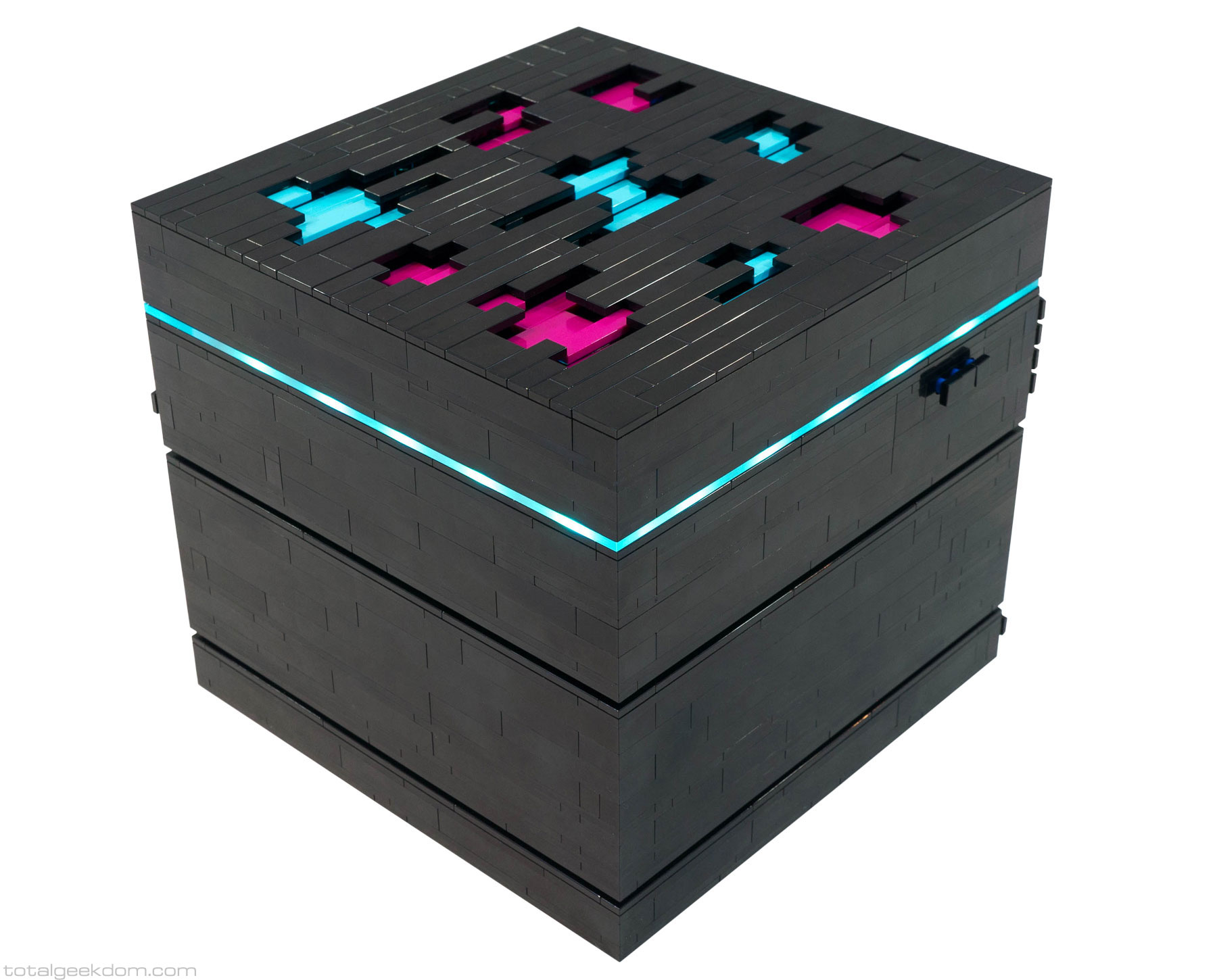 NUC Cluster Server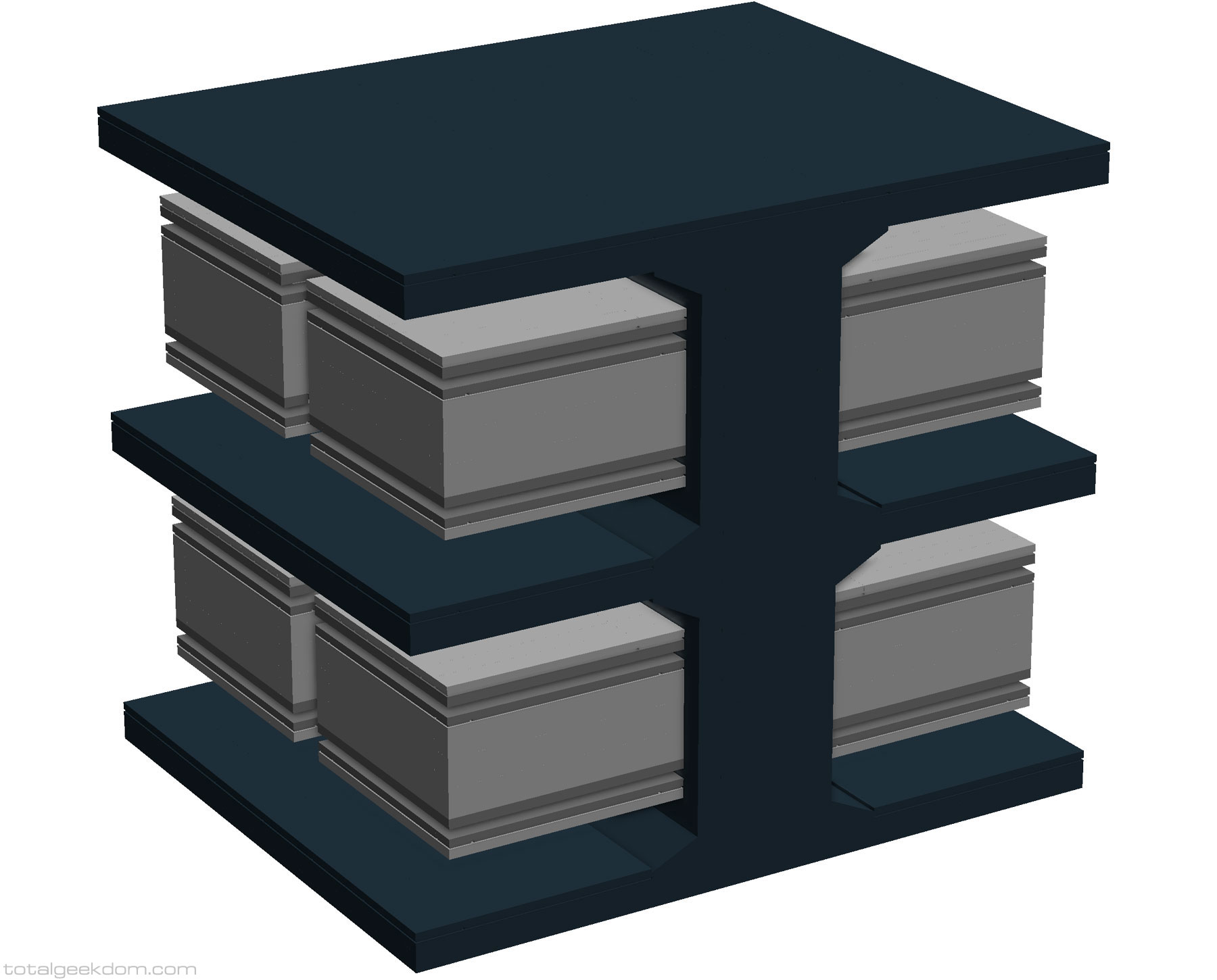 Home Server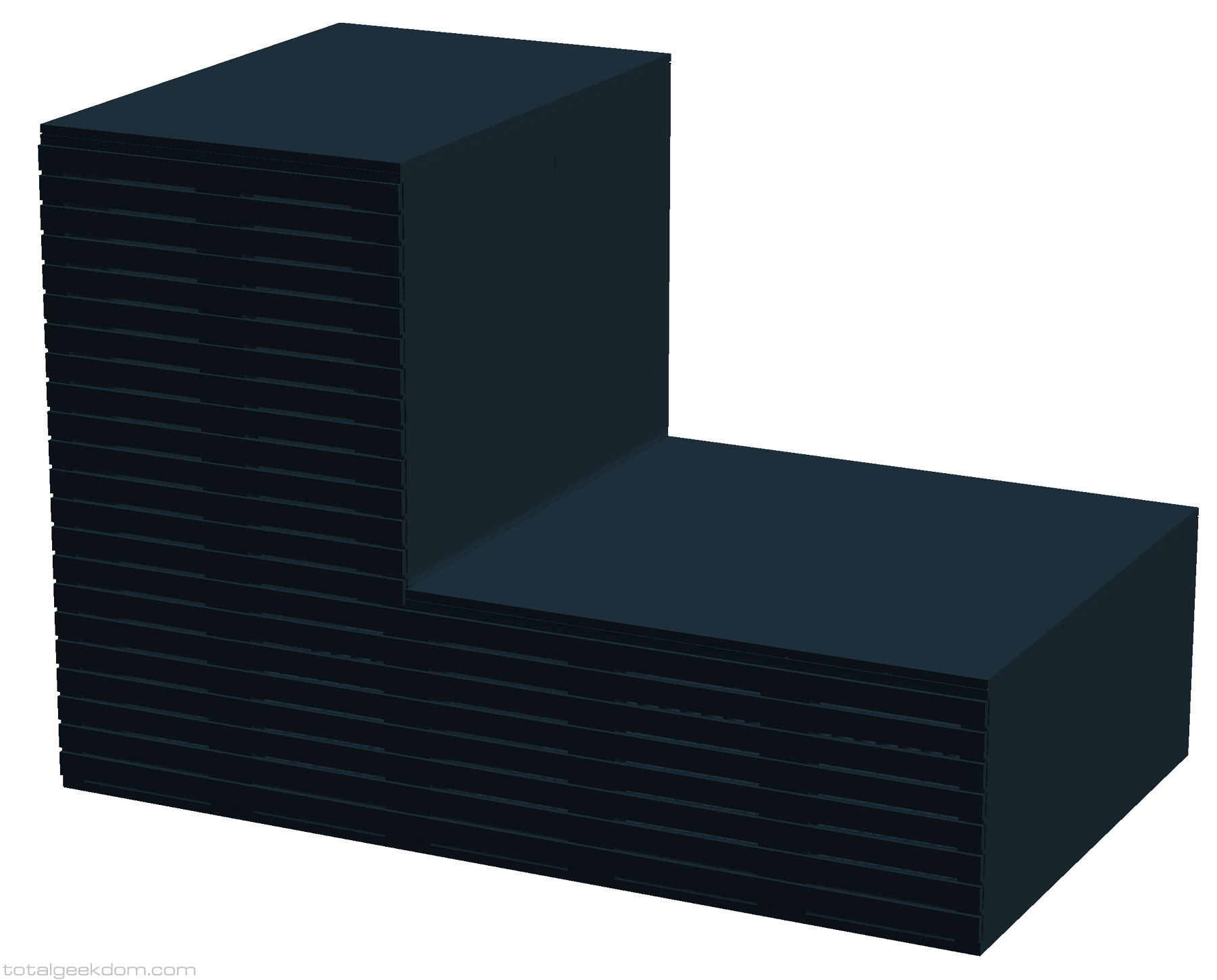 Media Server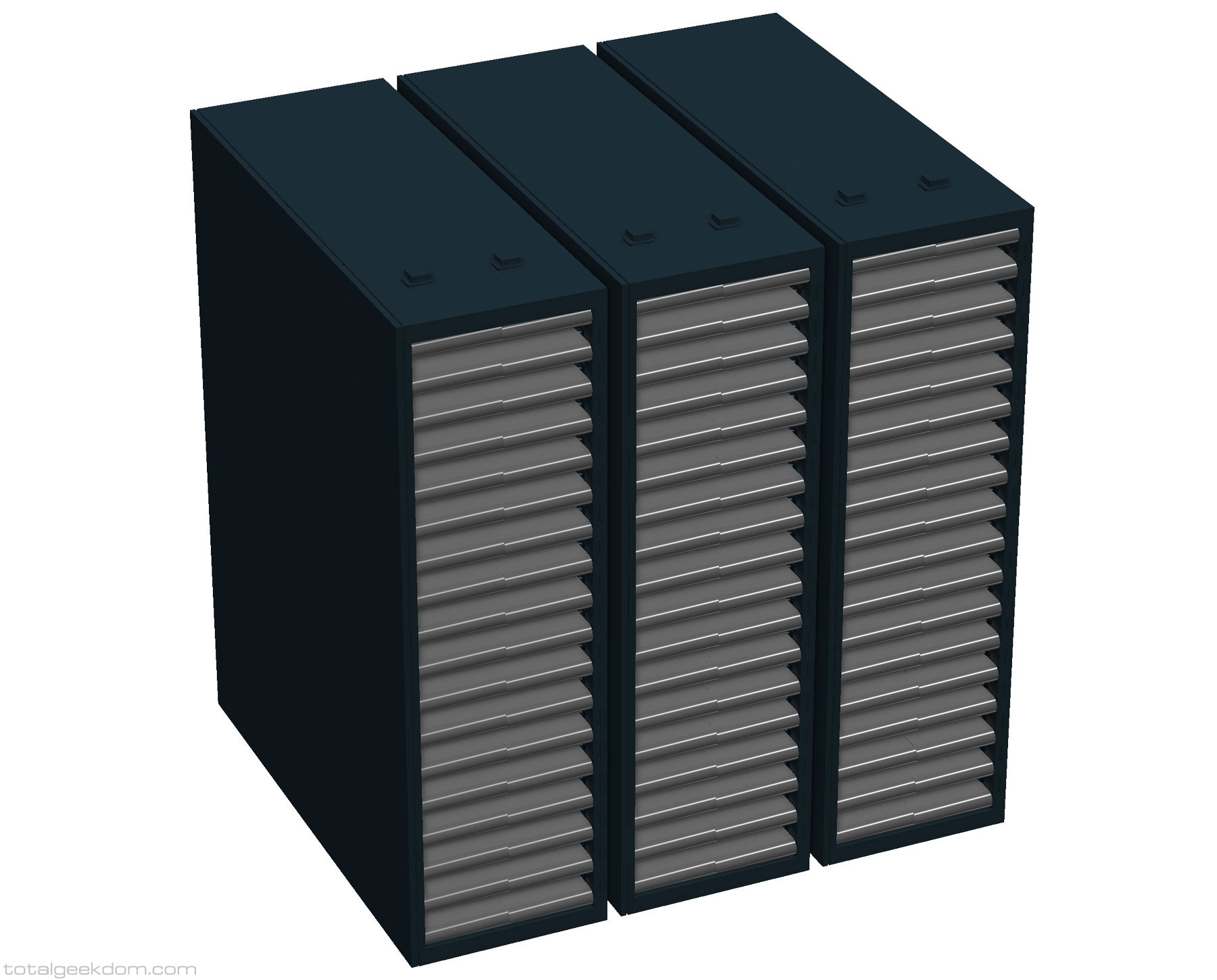 Rack Module Server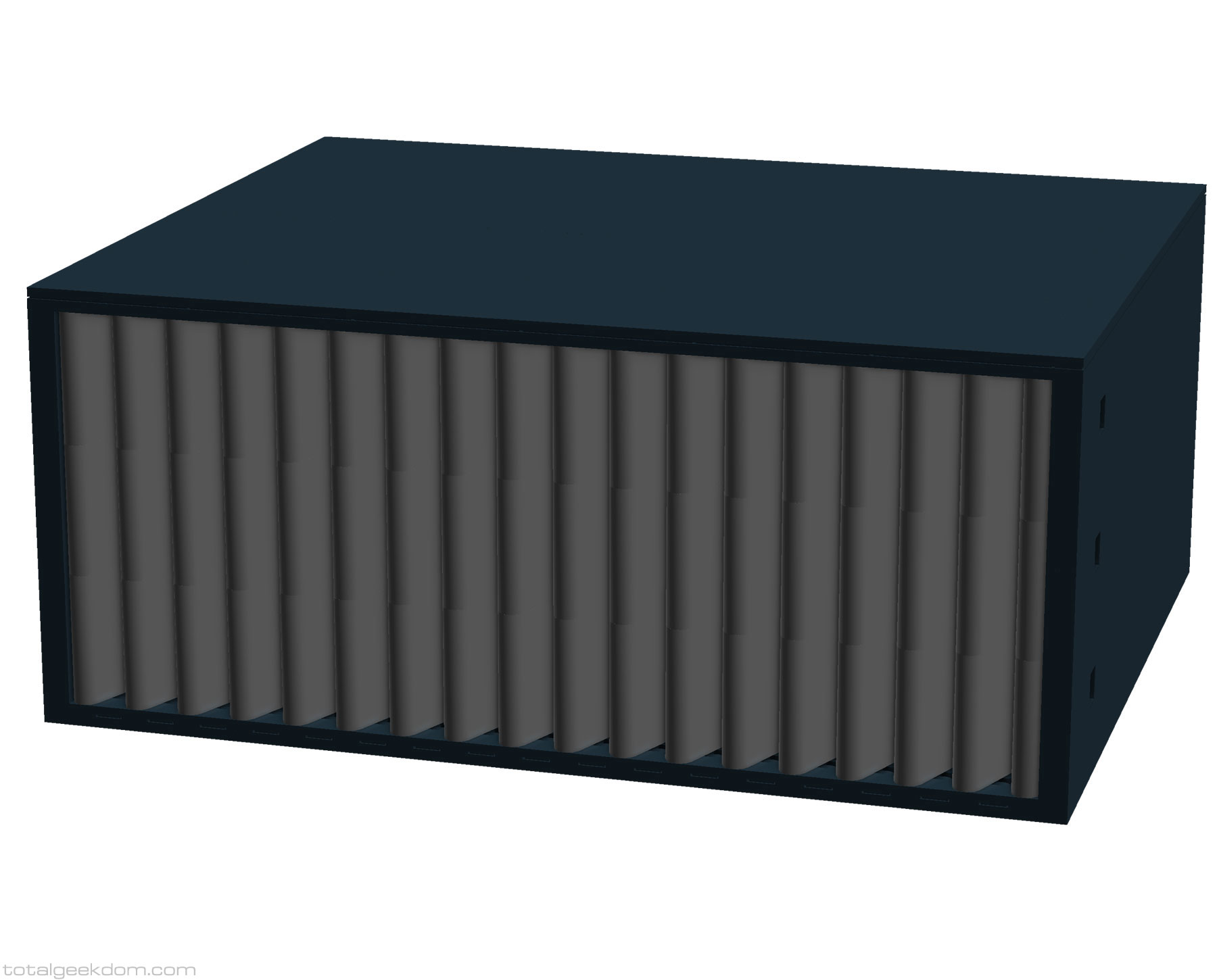 One of the great things about using Lego is the endless options you have in terms of customization. With this is mind, you can purchase multiple different case designs, or have something completely custom designed and tailored exactly to match your application. Pictured above are some example variations of case designs used in various models of servers. Custom versions can be built with integrated data storage, or with external data storage rack modules.
Custom Server Cases Available
Email for more information and pricing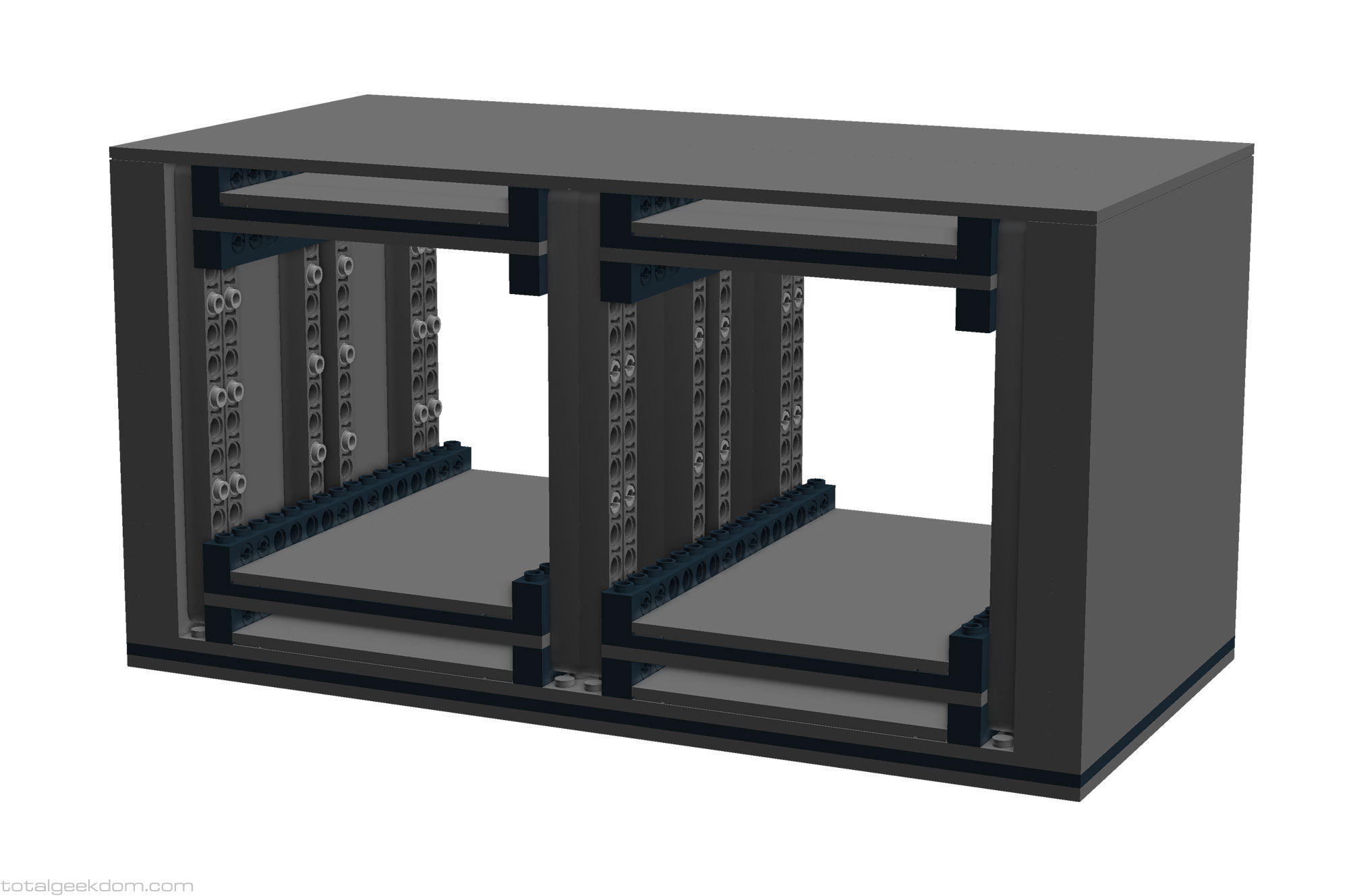 One of the best parts of Lego is it's flexibility and versatility. Scaling your Lego Server to include more data storage is easy with add on hard drive racks. These racks are designed to work with the base Lego Server system, and include polymer anti-vibration mounting for drives, as well as integrated fan cooling systems. The racks are designed to interlock and stack together, simplifying future expansion.
Expandable Lego Server Storage Modules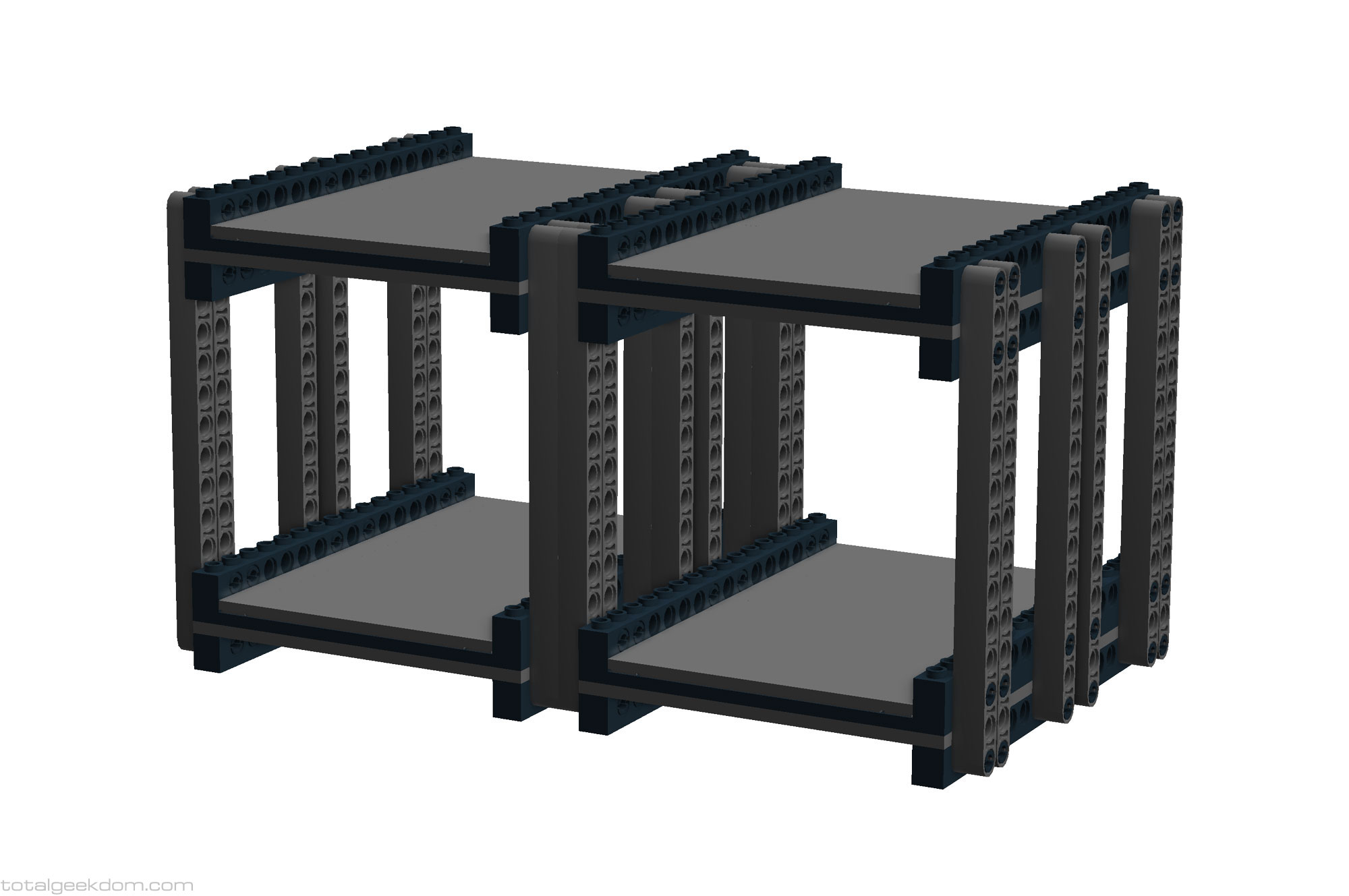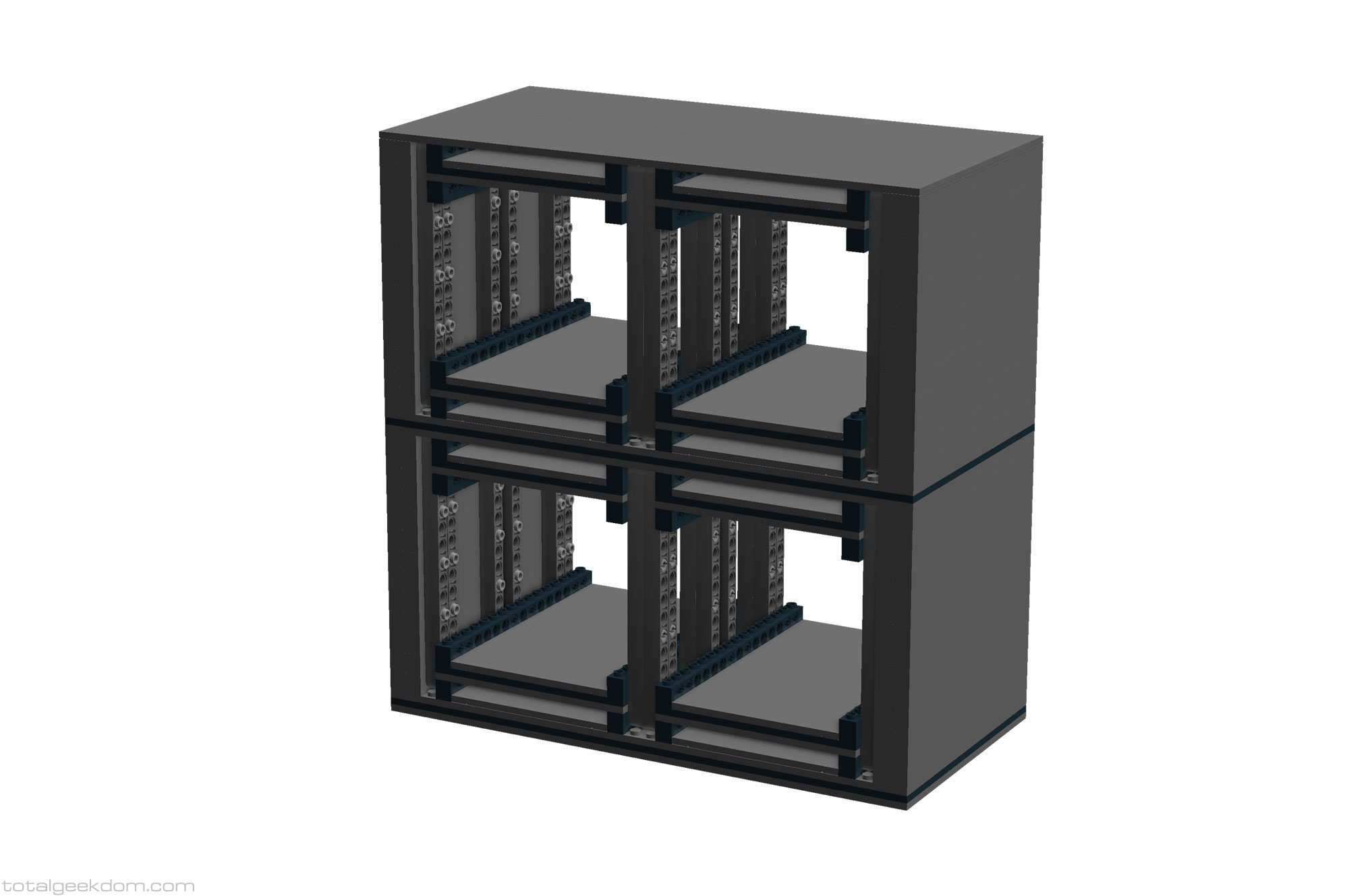 Xeon Powered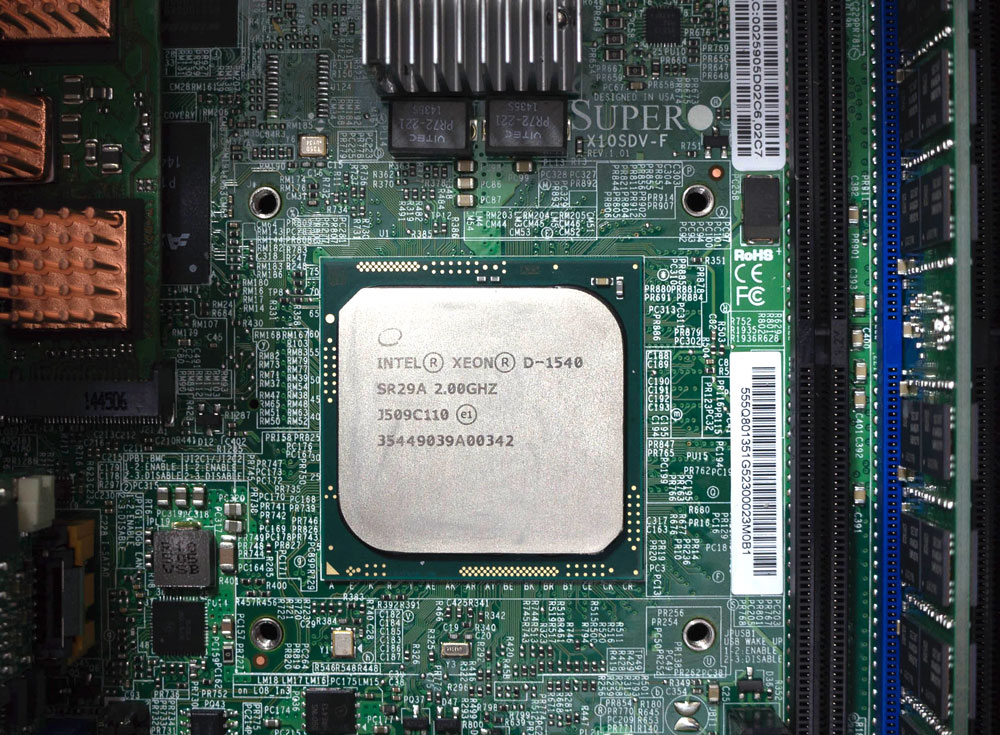 All Lego Servers are built around Intel Xeon processors, offering best in class performance and power consumption. Every system is designed with a Xeon processor targeted to it's specific application.
Cooling System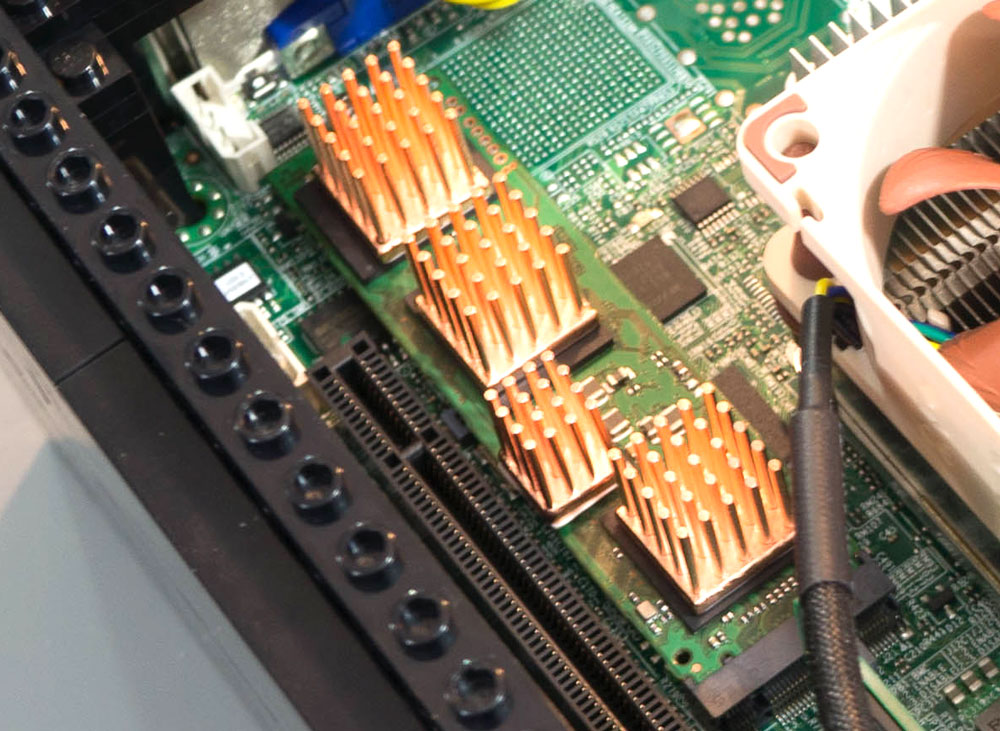 With system uptime, durability, and performance so critical, every system is carefully designed with cooling as a top priority. Active and passive systems work in conjunction for efficient cooling.
Noctua Fans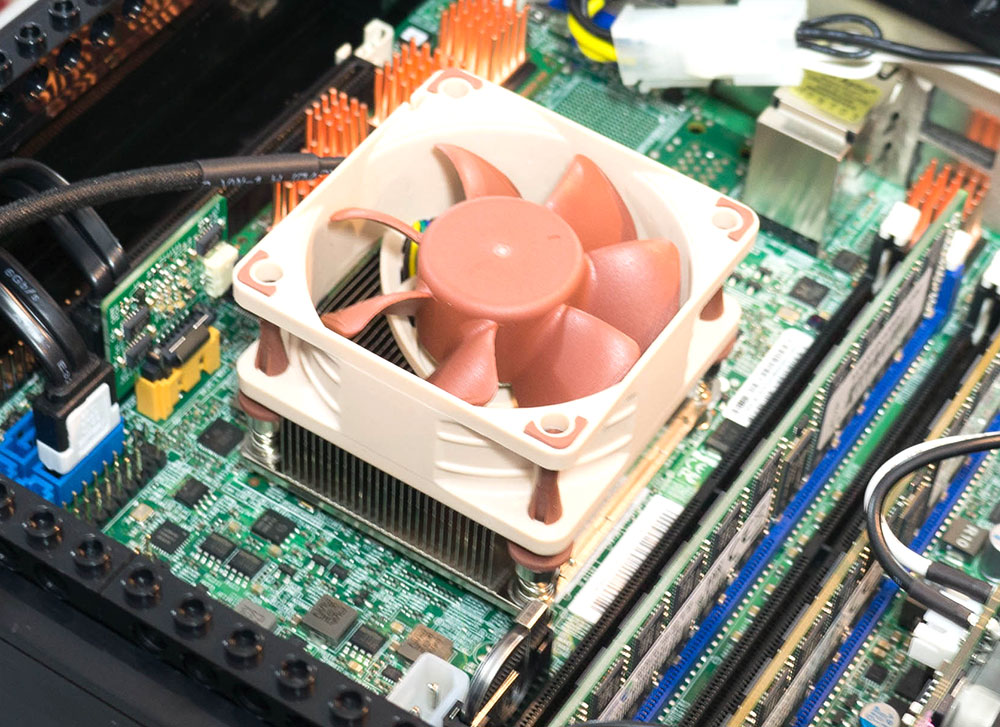 Every Lego Server system is built using premium Noctua fans, offering the best performance, along with low noise and excellent durability. Noctua is the industry leader in high performance fans.
Intel Dual LAN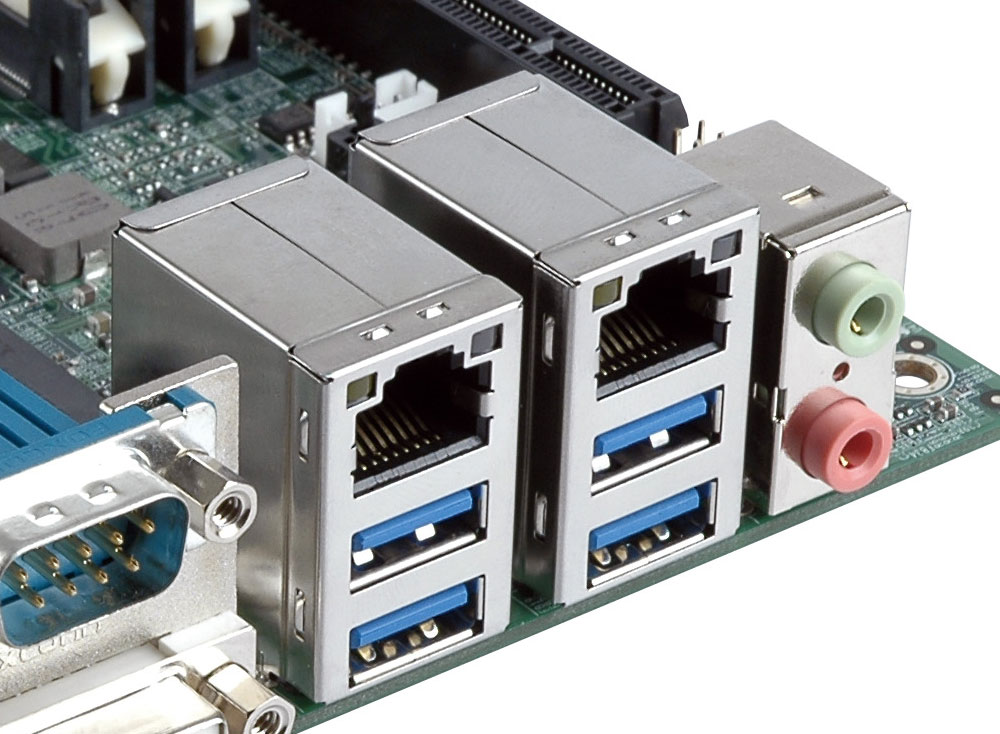 Dual LAN configurations are standard on every Lego Server model, using only Intel based chips. Gigabit speeds are standard, with the option of choosing 10GbE ports for even more bandwidth.
ECC Memory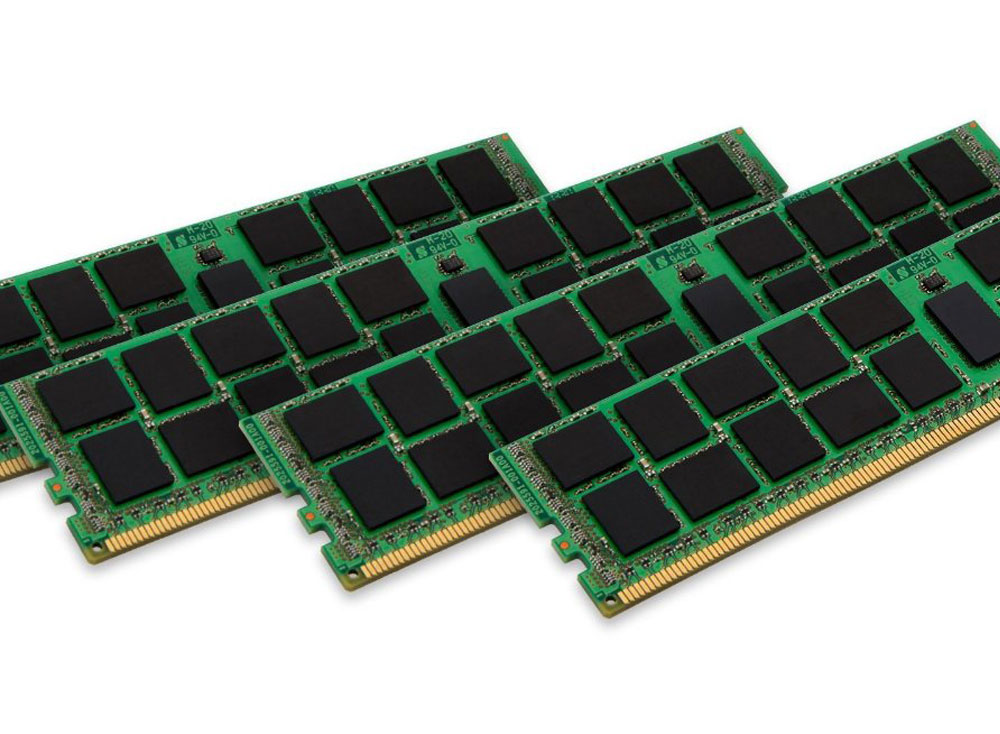 ECC memory is a standard feature of every Lego Server system. This ensures data integrity and prevents data corruption and loss from uncorrected errors. Systems are available with both DDR3 and DDR4.
International Power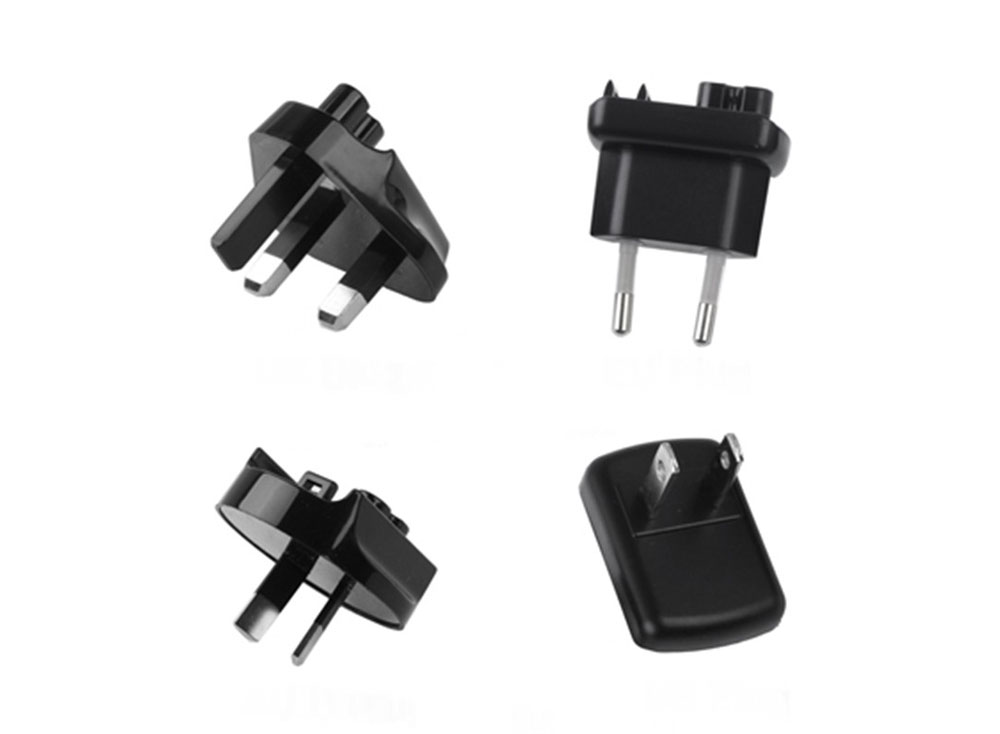 Every Lego Server comes with an international power supply unit, capable of a wide range of input voltages and frequencies to support international use. Matching plugs are included to support international sockets.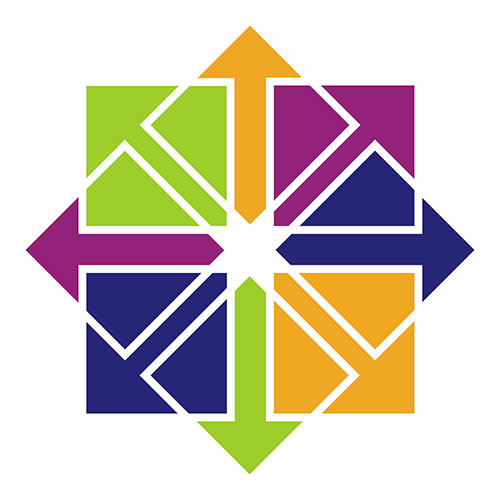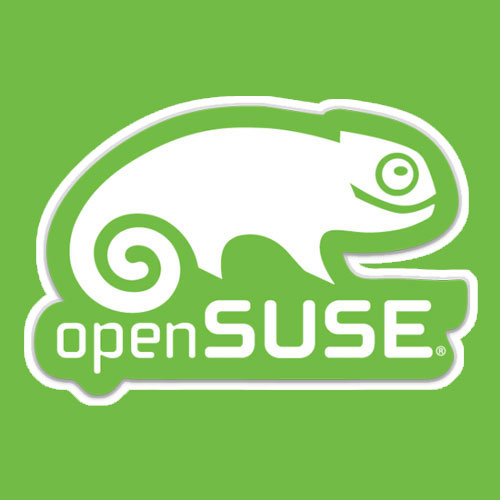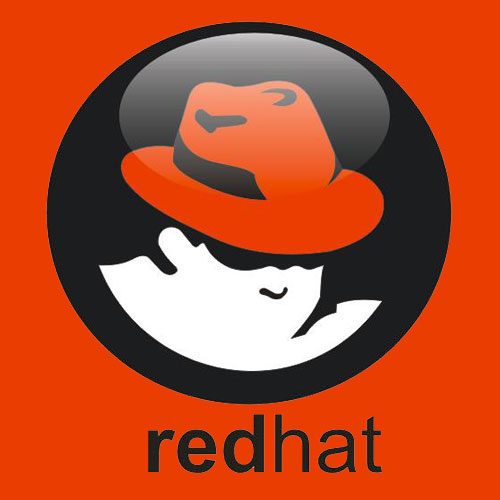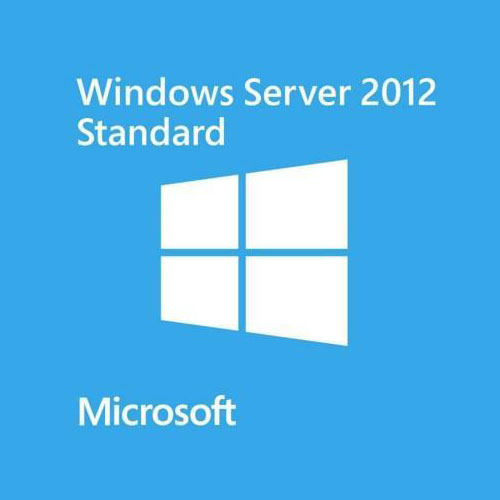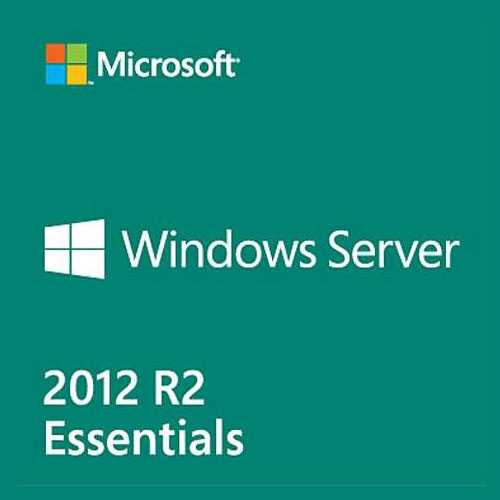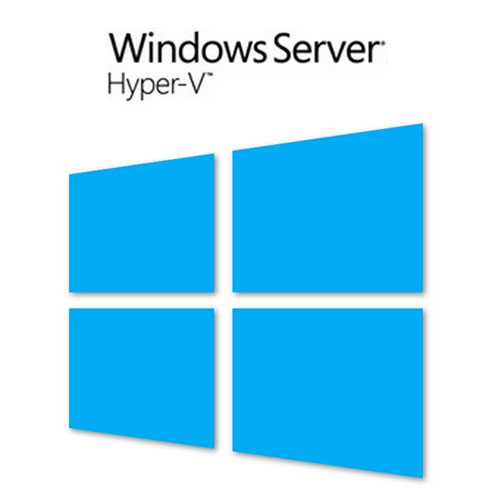 Supports multiple operating systems